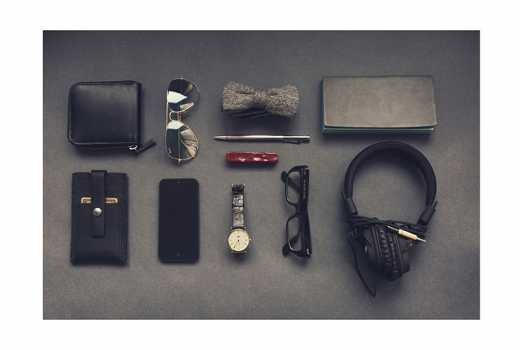 We understand fashion is not on your priority list however, there are wardrobe staples you need not because they look good but because they do their job. Creating the right wardrobe may seem daunting but it is easier than expected. With the right pieces, you can use them to highlight and add something extra to your everyday life.
You might not wear them daily but you will need them at one point. When that time reaches you will be glad you thought ahead. To help you get started, here are accessories that will be a great addition to your wardrobe.
Often overlooked, invest in a variety of socks that can be worn with different outfits calling for a casual or formal affair. A good pair of socks can make or break an outfit. For instance, neon colored or vibrantly patterned socks can be a way of making a statement. But if you want to go for the fail-safe option, tonal dark or lighter socks are the way to go.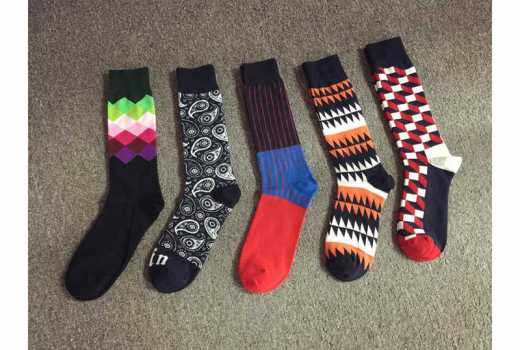 A good belt will serve you for years. Instead of buying different shades of a belt, invest in a reversible leather belt. Think of the sartorial one stone will kill two birds. A two-faced belt in black and brown can be dressed up with the black side offering a perfect finish for a suit with patent shoes or a smart casual look completed with the brown side. To avoid premature wear buy a well-fitting belt to prevent the formation of creases.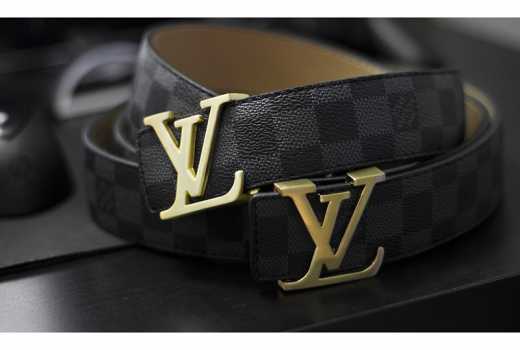 The type of a wallet a man carries says a lot about himself. This is that one thing you use to carry your important cards and hard earned money. Buy one that serves your purpose. Whether it is the classic men's wallet, the cardholder or something you can easily conceal and slip into any pocket, set your eyes on your needs. It also has to be secure and carry all your essentials.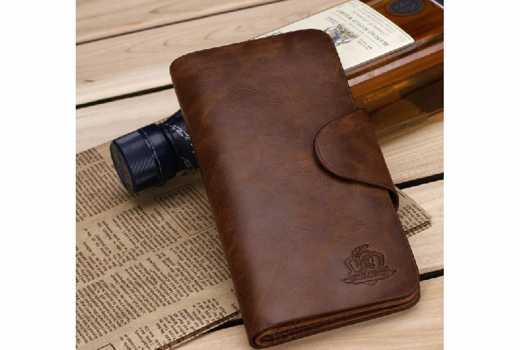 Whether you are a watch guy or not, it doesn't hurt to have one or two watches. A casual and a dress watch. You will need them at a point to impress so you might as well have a pair whether or not you're into them.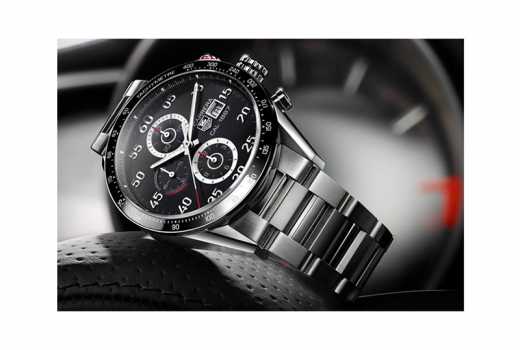 Other than making you look super cool, sunglasses should be a guiltless treat because they protect you from the sun, regulate light and prevent you from squinting. All you need to do is to look for a frame that works for your face. As a general rule, square and heart face shapes should go for curved styles like aviators to soften their strong features, while oval and round face shapes will benefit from sunglasses with strong brow lines such as wayfarers and clubmasters.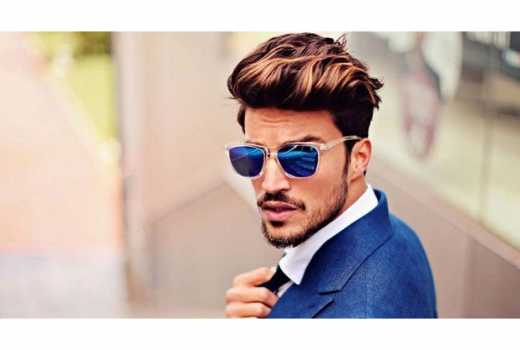 Do not miss out on the latest news. Join the Eve Digital Telegram channel HERE.