Verses that show God's promises to us
Spiritual By
Shanniq Monicah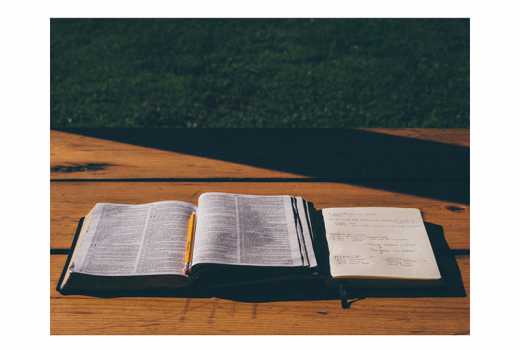 A promise is a declaration that one will do something or that a particular thing will happen. God created us for a purpose and for a season. Do you know your purpose? Do you know that you have a calling and a promise from God? Do you remember God's promises to Abraham? He promised him a land for his people, countless children and the list is endless. God was testing his faith and Abraham had his full faith and trust in God which enables us to learn how to believe in God and have faith that all shall be well. God has kept our promises and it's upon us to take charge and do our part by praying and asking him to guide us through his promises and what he has for us.
These verses show God's promises to us:
2 Corinthians 12:9- My grace is sufficient for you, for my strength is made perfect in weakness.
John 15:26-When the helper comes, whom I shall send to you from the father, the spirit of truth who proceeds from the father, he will testify to me.
1 Corinthians 6:14- God both rose up the Lord and will also raise us up by his power.
1 Corinthians 1:18- The message of the cross is foolishness to those who are perishing, but to us who are being saved it is the power of God.
2 Corinthians 4:7- We have this treasure in earthen vessels that the excellence of the power may be of God and not of us.