Is it true that nice girls finish last?
Readers Lounge By
Jenipher Wachie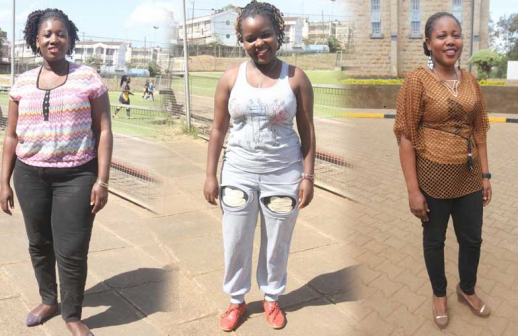 Carol Mwangi, Nurse- A woman should be aggressive, yes, but not mean and harsh. She should be a go-getter. Women need to work extra to get up there.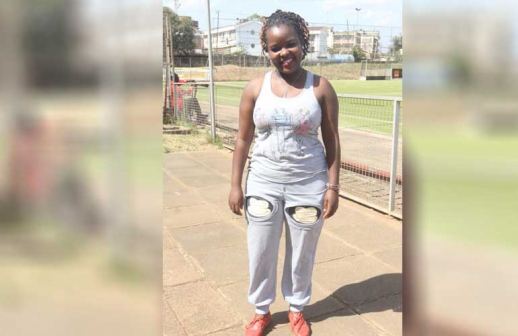 Norah Atieno Oketch, Business Woman- It's true, if you are too nice, the environment will push you until you harden to reach where you desire. According to African culture, women have to work extra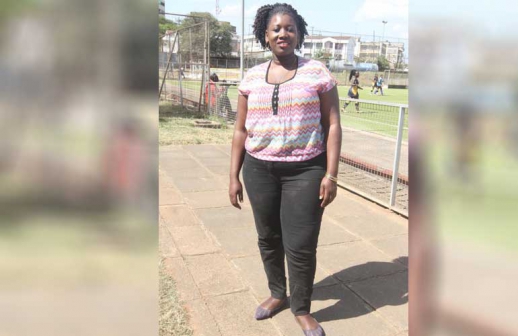 Silvia Tendwa, Sales and Marketing Naushad Trading Company- It's very true. A woman needs to be very strong. She should be principled, focused to her goals.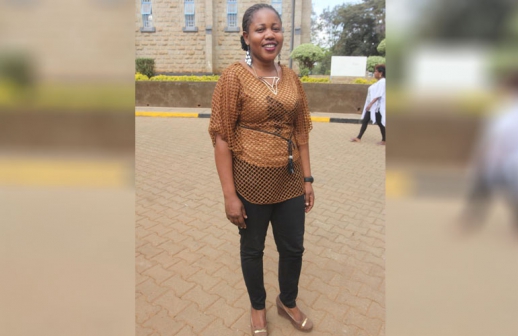 Virginia Wangare Odero, Director Favorite Ventures Limited- It's true, women have been left out and have realised that we have to be very aggressive to claim our stake in the community and not get a raw deal. However, it doesn't mean that a woman should be mean but that she should love herself.