Mum-in-chief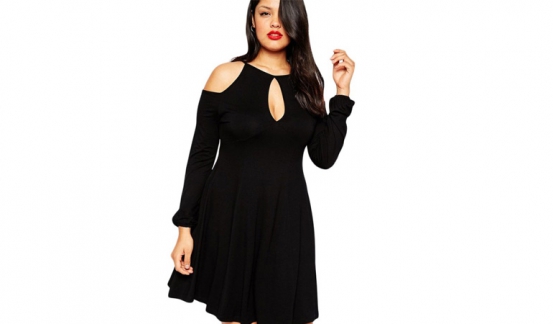 ALSO READ: Confessions: My husband's mistake with suitcase exposed his double life and second family
A friend recently discovered that her husband of 10 years was cheating on her. She found a packet of condoms and a motel receipt in one of his jacket pockets. All along she had been suspecting the guy was seeing another woman, but now she had landed concrete evidence and it hit her hard.
On that Saturday, when she made the shocking discovery as she was doing laundry, the first person she called was me. And she was sobbing hysterically.
"Mama Tasha, imagine it's true, Baba Wangechi is sleeping with another woman. I am going to kill him then kill myself and the kids...." she told me amid the sobs.
"My dear please do not do anything silly. Stay where you are, I am coming right now..." I managed to calm her down and rushed over to her place.
I was in her house, which is a few blocks away, in a flash. And right there, I listened to her for hours as she poured out her heart and cursed. When she was done, I spoke to her at length, as a fellow sister, mother and wife about why she needs to stay strong despite the nightmare she was going through. Here are the strategies I shared with my friend, who is now healing well:
Calm down: Discovering that the man you've loved and trusted for years is cheating on you, is devastating. It triggers you to act in an irrational manner, because at that point you are not yourself. But difficult as it maybe, you need to breath in and calm down first before making any rush decision that maybe catastrophic and costly. To help you calm down, call a good friend.
ALSO READ: Relationship expert shares eight signs your partner could be cheating on you
Get a grip of yourself: At that point you may want to vent out the anger by doing all sorts of crazy things like going to his office to unleash drama, but this only serves to embarrass you and him and further complicate the issue. For the sake of the children and yourself, stay sober.
Seek help: Coping after this devastating news is not a walk in the park. Given that it can take a toll on your health to the point of driving you into serious depression, seek professional counseling and divine help. This is the time you need your girlfriends to stand with you in prayers and surround you with love to shield you from the pain.
Glow: The stress that comes after a cheating episode can make you sink into depression and neglect yourself. But instead of looking all drab and beaten, it is even better if you get a makeover.
It boosts your moods and spirits.
Strategize and move on: After making the discovery, it is always good to separate for a while as you decide on next course of action.
Remember there is life after being cheated on. And most importantly, if you have a friend going through such nightmare, walk with them through the journey.
ALSO READ: Dump your partner if they won't have sex with you on your period, says expert