Outdoor looks that rock
Fashion Tips By
Lucy Robi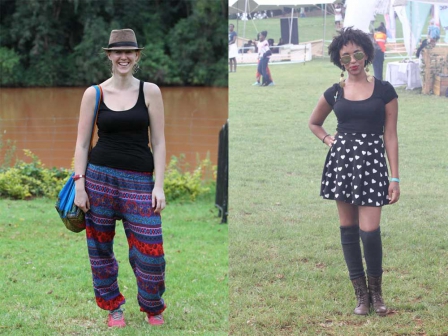 There's something very unique with Nairobians, nothing comes into the way as long as fan is guaranteed. With the changing weather patters it is only fair that we keep our fans informed on what to do in case the next Blankets & Wine date is beckoning and the skies have opened or the sun is too hot and you are lost on how to look cool in the sun.
ALSO READ: Eight ways to start living on the minimalistic side of life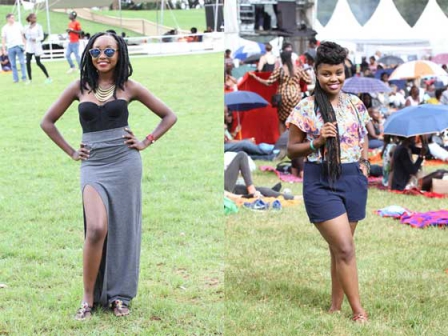 Here are a few looks we picked from last weekends Blankets & Wine music festival in Nairobi. With the help of our festival fashionistas, we tackle how to look cool, while standing next to rabid music fans for hours on end and still look hot.
PHOTORAPHER: Elvis Ogina
STYLIST ASSISTANT: Lucy Robi
Wambui Kibue.