Do you need all that?
Readers Lounge By
Christine Koech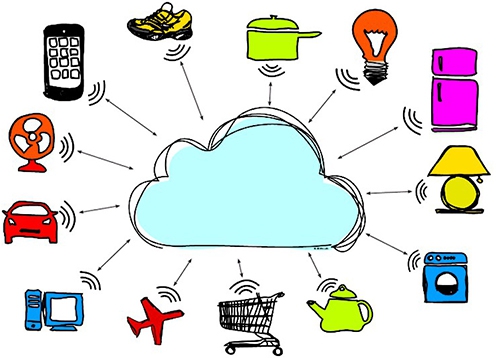 Do you need all that?
We live in a strange world. There is too much to choose from. And society is always rapidly changing, allowing us to even choose from things that weren't even on the menu to begin with.
Take Bruce Jenner's transformation, for example. He has made it fashionable for human beings to suddenly be able to choose whether they want to be male or female.
If you go on the internet, you will find that your choice of things to buy has expanded about a million times. And your computer and smart phone has even made it possible for some sites to narrow down your choices to exactly what you want to see.
A few days ago, a college friend complained on her Facebook status update that her smart phone knew that she had booked a flight that day and was sending her updates about her destination...all this from the e-mail communication with her travel agent.
From then on, she got offer after offer on her screen from shopping malls, hotels, casinos and even nightspots, promising her a good time in her destination.
I made the mistake of forwarding an e-mail on bathroom décor to a friend and now I keep seeing bath-related knick-knacks popping up on search pages and social media sites. I've spotted a metallic toothbrush holder for Sh899 and a stainless steel shower rack for Sh3,999. Really? What happened to good old plastic?
As we struggle to stay sane and focused in this age when everything is shouting for attention, remember that less is more.
Strive to stick to your goal, your budget, your page...when was the last time you read an article to the end? It's so easy to get to the end of your day and find that you completed very few tasks but you have left your fingerprints on a million things.
Here's to FOCUS.