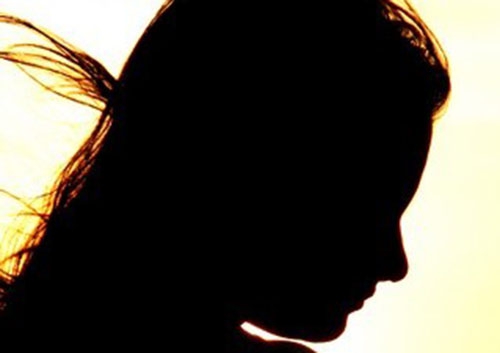 Should I leave my husband for my ex?
Dear Coleen,
I'm currently in my second marriage. Years ago, I had a beautiful daughter with my first husband, but over the years he cheated on me.
We went to marriage counseling, but I couldn't trust him and I decided it was best if we divorced.
Afterwards, I started dating an amazing man. We spent two and a half years together and I felt loved every single day. We never argued and I was happy. He was also divorced and had two daughters.
Then one day he asked me to marry him. I was shocked and didn't know how to react. I think after being married for years I didn't want that serious commitment again. I was scared that we'd get married and he would cheat on me, too.
After weeks of going back and forth I left him, but I still loved him. I went to counseling and he even joined me for a few sessions, but I decided it was best if we went our separate ways.
READ MORE
A few months later I started going out with a childhood friend who knew all about my ex-husband and my ex-boyfriend but still wanted to be with me.
We were together for less than a year before we got married. Now we're about to celebrate our third wedding ­anniversary. However, a few weeks ago I ran into my ex-boyfriend. All those feelings I had for him came rushing back and since then I can't stop thinking about him.
I love my husband, but I miss so many things about my ex. When I did see him he told me he loved me and had a key for me if I wanted to try again. Maybe I miss the passion or romance. Am I still in love with him? Should I leave my husband? I'm so confused.
Coleen says,
Well, all that's missing here are violins and the big movie ending. I think that's what
you're wrapped up in – you're ­romanticizing the situation.
You have to remember you made those decisions at the time because they were right for you – something was stopping you from being with him 100%. You had a gut feeling that he wasn't The One for you.
You say it was because you were frightened of marriage in case he cheated on you, but you met someone else and were married in less than a year.
We all have romantic memories, but most of the time that's how they should stay – as part of your past.
The grass is always greener and perhaps because you never took it to that next level with your ex, you have those moments of thinking 'what if?'
Do you want to turn into that person you're so afraid of – the person who cheats? Think very ­carefully about what you have to lose.