Girls and their gadgets: Citrus infused water bottle and Macoro robot cleaning ball
Young Women By
Rose Kwamboka
ALSO READ: FGM: Girls fight for life after forced circumcision goes awry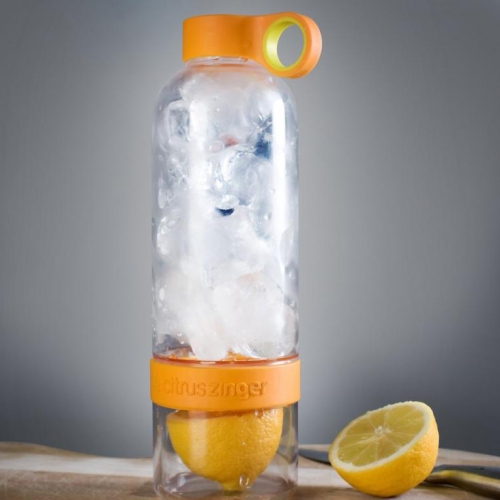 Drinking the recommended amount of water might be a challenge for you...or you want to try the lemon-water-before-breakfast advice you're running into in just about every health piece you've read.
Here's an easy solution for getting that citrus zing into your water.
The Citrus Infused Water Bottle costs about Sh2,500. It has an "in-built juicer" (well, nothing fancy, just a citrus squeezer).
Instead of dropping in slices of lemon or orange in your water, you can actually get juice squeezed in a little at a time while you're on the go.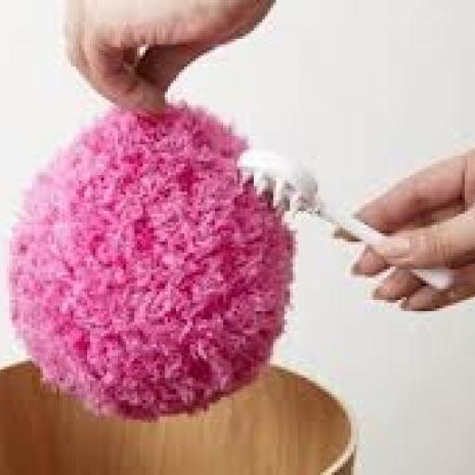 If you abhor dust but you're not the type to spend a Saturday morning climbing on stools and bending under sofas to dust, then the Macoro Robot Cleaning Ball could be your best friend.
ALSO READ: American missionary sexually abused underage girls in Kenya orphanage
At about Sh3,400 it just might be worth a try. It is basically a ball that is covered with a microfibre coat. It roams freely around your home (well, the floor) picking up dust and particles.
Getting stuck in a corner is highly unlikely because it changes direction when it hits an obstacle but if it does get stuck, a gentle nudge will get it moving again.
If you like your home spotless though, you might not want to trust a robot with dusting. Still, on the upside, it's powered by only three AAA batteries and makes a great toy for your cat.