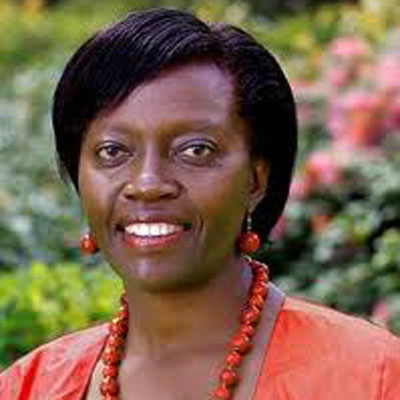 ALSO READ: #WCW: Janet Mbugua, at the helm of menstrual matters
By Anne Mungai (@annemungai_)
Our #WCW today is Honourable Martha Karua.She is former Member of Parliament for Gichugu Constituency. She was born in Kirinyaga ON September 22, 1957.This amazing lady,who is an advocate, has been Gichugu M.P since 1992 t0 2007.In 2013, she ran for presidency but did not clinch the title.
Martha Karua describes herself as open "Minded, passionate, committed to things I believe in", in her Facebook page. She is a mother of two and a proud grandmother, we often got to see her grandchild during her bid for presidency in 2013.
She is an amazing woman who has shown us what women can do when they put their mind to something. Power means being able to advocate for social justice as opposed to benefitting self.
She is a lady that supports other females in every achievement. Of the new Chief Registrar of Judiciary,this is what she had to say on her Facebook page, "I join in congratulating Anne Atieno Amadi on her new appointment as the Chief Registrar of Judiciary. It is gratifying to see this position taken by yet another capable woman. I wish her the very best as she plays her new role!"
This iron lady, who is a trailblazer in women's right and women's issues, continue to be active in social media.
ALSO READ: Imperfectly perfect: Ava Clarke taking internet by storm with her stunning beauty
Do not miss out on the latest news. Join the Eve Digital Telegram channel HERE.
The views and opinions expressed here are those of the author and do not necessarily reflect the official policy or position of Evewoman.co.ke