Tony Mochama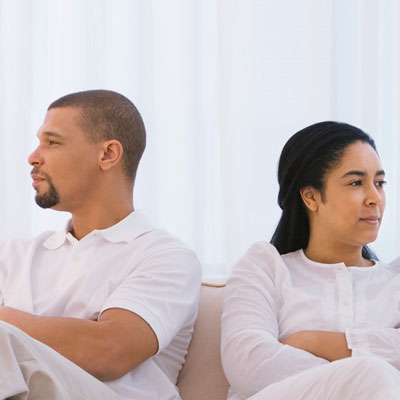 In my book Meet the Omtitas, a young lad in pajamas stands at the bottom of the staircase (and beneath a clock reading four am) as his dad comes bumbling through the door, sending chicken scurrying and a big bunch of bananas falling.
Put in a bottle of Johnny Walker whiskey and that fellow falling through the door at four in the 'cock-crow' as they say, could have been my old man.
In the age of testimonies and the confessional, it didn't surprise me at all a couple of weeks' ago to go for a poetry session called 'Fatuma's Voice' and find it was all about people with 'daddy issues'. And most of them had to do with alcohol. I felt right at home immediately.
There was this girl (whose name I will not use because I did not seek her permission) who told us how her mum finally split from her dad. He would go on this end month drinking binges in the village end month, the way I'm sure many dads will be doing this end month weekend all over Kenya.
Her dad's binges would begin on Friday afternoon, and he would disappear until Sunday sunset, when he would show up ready to black out – but he always brought the family meat at end month (the only time they could afford it). The only problem would be this pre-cooked kilo of meat would be two nights and two days old in mzee's jacket, because he would buy it first thing Friday evening before embarking on his weekend beer orgy.
A man whose name I have the permission to use, counsellor Davie Ogot, apologised to the young lady on behalf of her father, asked for forgiveness on his behalf. And then entertained us with a 'nyama' story.
Disgusting
He told us how about 20 years ago, when his kids were young and 'Afro Unity' in operation, him and his friends 'timed' some raw meat in a butchery one Saturday night. David ended up shoving a large piece of bloody liver in his trouser pocket.
Then they fled the establishment.
At about six am on Sunday morning, as he finally staggered homeward by the light of the rising sun, some stray dogs attacked him, having smelt the meat in his pants, which he was forced to throw far for the canines to chase after to fend off the feral assault.
I mean, it was either surrender the family meat, or forfeit the crown jewels, an easy choice for any man.
Anyway, nyamaless, David got home, crept into the house, removed his shoes, shirt and trousers, and sneaked in next to his madam. And then blacked out.
He was awoken in the morning by such loud screaming, he thought they were under attack from thugs. Only for David to find the bed-sheets pulled off him, and the blood from the stolen liver having soaked through to his white (of all days!) inner-wear.
"David," the wife was squealing, "it is enough that you desert your home to go drinking until the wee hours of the morning, but now you are sleeping with ladies who are in their menstrual period? You are disgusting!"
Whatever 'daddy issues' you may have, try to leave them stranded at May's End, 2014, sawa?
Photo: atlantablackstar.com