My word: Find your inner strength
Readers Lounge - By
Christine Koech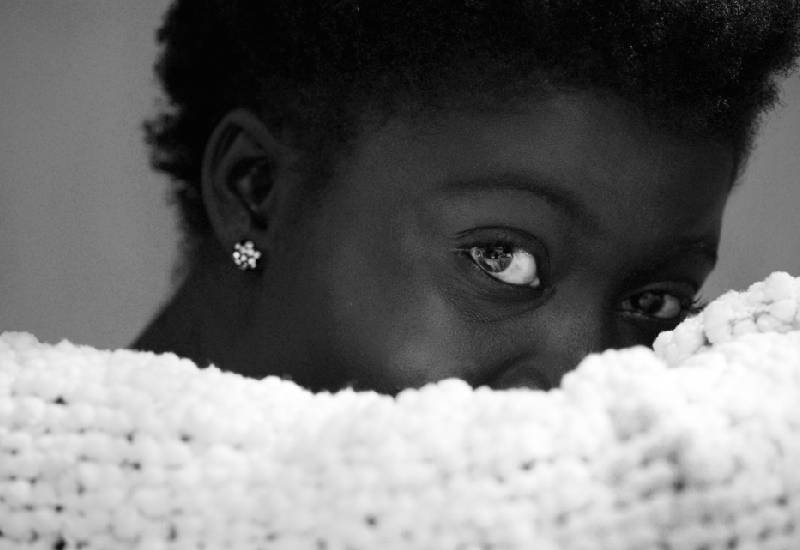 American author and motivational speaker Hilary Hinton Ziglar, more popularly known as Zig Ziglar had an interesting definition for fear, which he turned into the acronym FEAR, "Forget Everything And Run' or 'Face Everything And Rise.' The choice is yours."
Whenever I am faced with a difficult choice between, well, fear and fear, I think about this quote. I always tell myself -- even if you run, you will still be afraid while running away.
Running doesn't take away the threat. It doesn't solve anything. Yes, you might run away at first -- and there's nothing wrong with that -- but you'll still have to peep from the bushes where you are hiding -- you can't stay there forever!
As you emerge from your hiding place, you will have to face your fears again, you will have to keep moving and keep living. And, unfortunately, while you were hiding, the threat may have grown even 'bigger and badder'.
But facing your fears doesn't give any promises either. The difference here is a key ingredient: courage.
We all know the famous Nelson Mandela quote, "Courage is not the absence of fear, but the triumph over it. The brave man is not he who does not feel afraid, but he who conquers that fear."
But courage is not easy to find. Like most good things, it is rare and precious and it is hidden deep inside us. Fear reminds us that we are human but courage reminds us that we are also conquerors.
READ MORE
Christine Koech, Editor, Eve