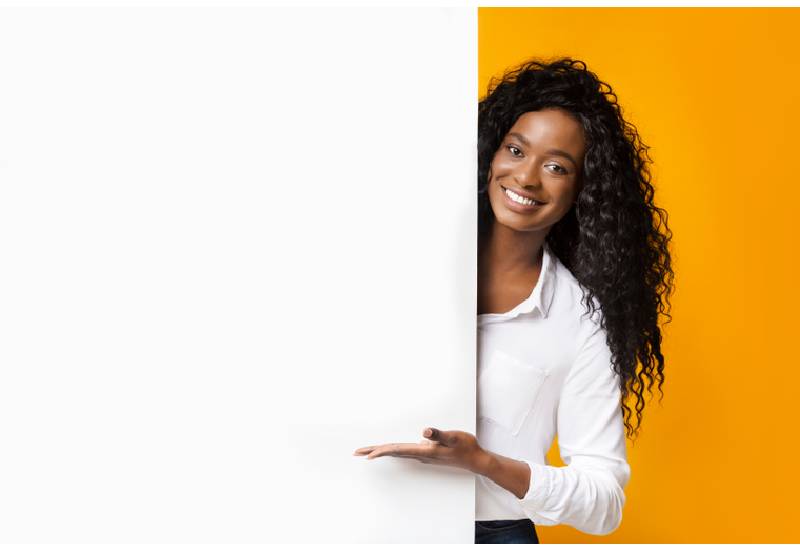 Before I watch videos or listen to podcasts on the internet, I always scroll down to the comments and read them first. It's a habit I picked up from vetting the videos on my daughters' watchlist.
I am still catching up on the US Inauguration Day news coverage because I was busy at work when it was live.
So today, just before writing this editorial, I chanced on a video of US Vice President Kamala Harris titled 'Watch Kamala Harris' First Speech As US Vice President; Promises Brighter Future' posted by India Today.
A few hours later, I am here typing my editorial and having not watched the video because I spent a lot of time going through the comments.
I noticed that there were only a few comments and there were 'hanging' comments that seemed to be responding to comments that had been deleted.
It seems I had just missed a heated debate about whether Dr Harris was Indian or Jamaican, and East Indian or South Indian. Everyone wanted to claim a piece of her, it seems, because they wanted to be associated with her success and fame.
And a scroller box on the right of the screen wasn't helping either. It was scrolling facts about Dr Harris's background in relation to India. 'Kamala is 'lotus' in Sanskrit', 'Grew up steeped in her Indian Heritage', 'Joined mother on several visits to India' etc. India had officially claimed her!
READ MORE
Reading through the comments reminded me of the excitement Kenyans felt when Barack Obama became the 44th US President in 2009 and when Lupita Nyong'o won an Academy Award in 2013. We were all up in arms whenever someone failed to acknowledge their Kenyan roots.
It's human to be proud of our 'people' but it's also a little bit sad when a person is successful, the people who share the same roots will automatically become successful. Also, 'claiming' a person doesn't mean that benefits or aid will start flowing to anyone who can prove their association with the successful person.
If someone were to ask you, what did you do with what you were given, what would your answer be?
We all have our own lives and our own legacies to fulfill. Let us focus on making the best out of what we have been given, focusing on our goals and fighting to reach them.
Christine Koech, Editor, Eve