Home
/
Food
Ingredient of the week: Avocado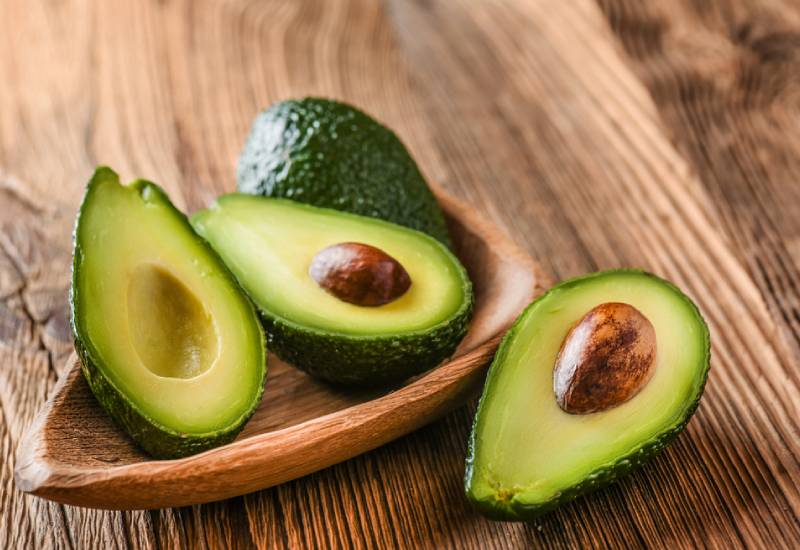 It's no secret that most of us love avocado in our food. It not only makes our food taste better but it keeps us filled for longer. Although most can vouch for this amazing fruit, I am here to convince the few who think avocadoes are overrated.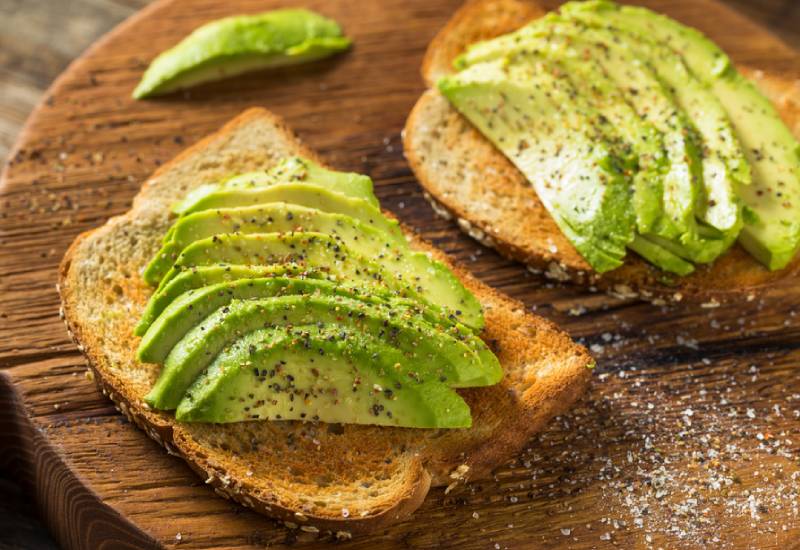 Other than being obviously nutritious, avocadoes contain more potassium than bananas meaning it helps regulate fluid balance, muscle contractions, nerve signals and can make the perfect breakfast compliment. Avocadoes with toast bread is a match made in heaven if you ask me.
And when it comes to controlling your cholesterol intake? Avocadoes have your back. Avocadoes are high in fat, yes, but about 60 per cent of this is monounsaturated meaning it can protect against heart disease and lower blood pressure.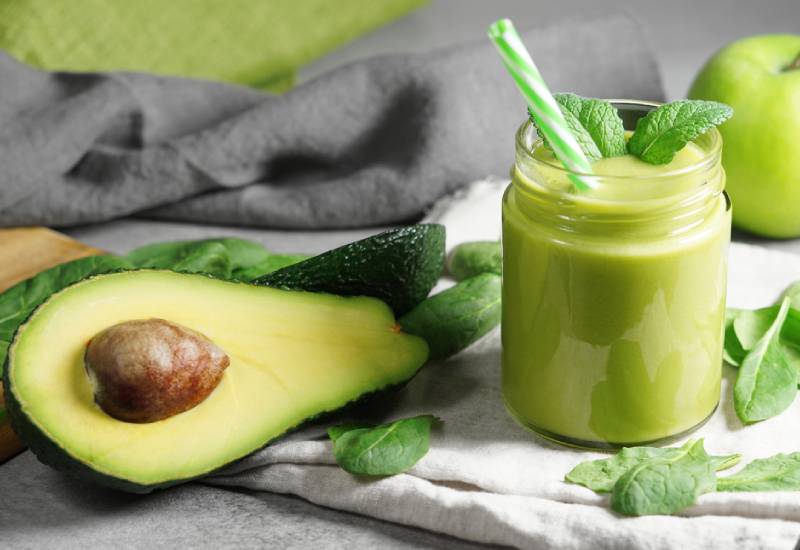 Better still, did you know that avocadoes contain vitamin B6 that can help decrease symptoms of premenstrual syndrome? Meaning no more bloating, fatigue or irritability just good vibes and more intimacy your way.
Far from consuming avocadoes now, they can also be used for beauty purposes. It can work as the perfect moisturizer for that healthy glowing skin. All you need is to apply some of this mashed fruit to your face and leave it for up to 15 minutes then rinse off.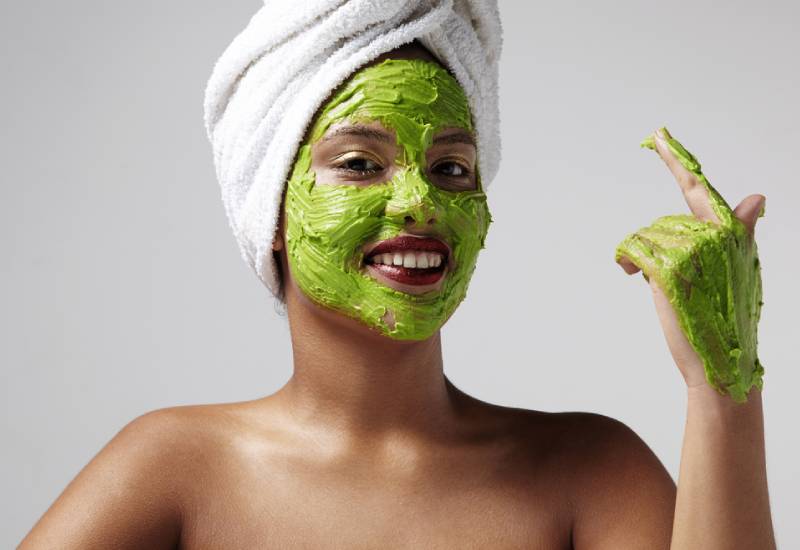 Also, nothing is more nutritious to your hair than avocado. If you haven't noticed, most natural hair products are made from avocado extracts. And you must admit it does an amazing job at keeping hair long, strong and healthy.
Finally, the best part about all this is you don't even have to eat your avocado, you can simple blend the fruit and enjoy all the nutrients. Still not convinced you should be an avocado believer?
Related Topics