Home
/
Health
Hair loss: Why you need to visit a gynaecologist if young and have alopecia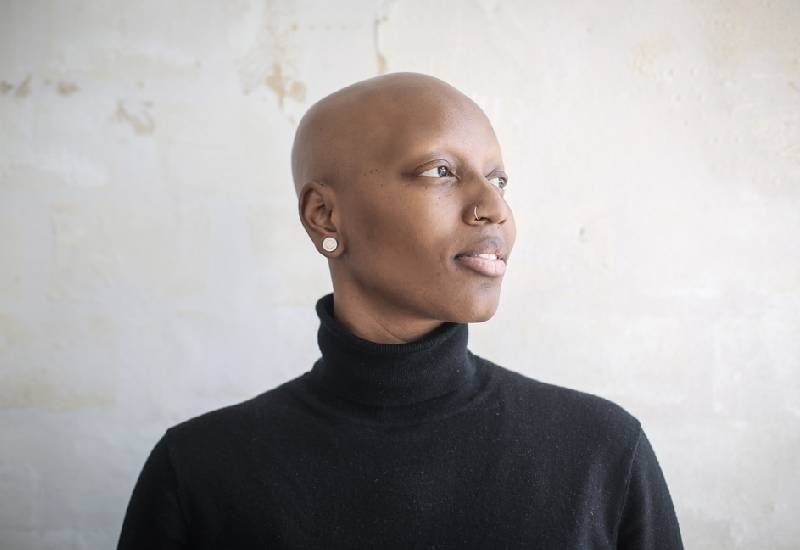 Hair loss is medically known as alopecia. Factors that determine hair loss include: physiological diseases, age, genetics, stress and medication.
Dr Kireki Omanwa is an obstetrician and gynecologist who has specialised in fertility medicine. He advises young women – of reproductive age – with alopecia to visit their gynecologists for tests, advice and treatment (where necessary) as the condition could be a pointer to possible fertility problems in future.
He says: "Women with polycystic ovarian syndrome (PCOS) experience hair loss due to hormonal imbalance. The condition leads to a situation where they have more androgens than estrogen.
"The then suffer problems such as irregular periods as well as fertility challenges in the future."
Hair loss could also come about as a result of age. Dr Omanwa notes that Women older than 40 – going through menopause – may experience hair loss due to hormonal changes.
As such, it is important to note that some women experience an early onset of menopause – in extreme cases as early as age 25.
Menopause is usually accompanied with reduction in oestrogen in the body. The doctor notes that oestrogen is the hormone that biologically defines femininity.
Early menopause, like actual menopause, could trigger hair loss too. This also has ramifications on a young woman's fertility in future – if they'll want to have children.
Hormonal imbalance could also occur due to thyroid hyperactivity, underactivity or infection, Dr Omanwa says.
"The thyroid gland is the 'manager' of hormones in the body. Abnormal thyroid function would cause imbalance."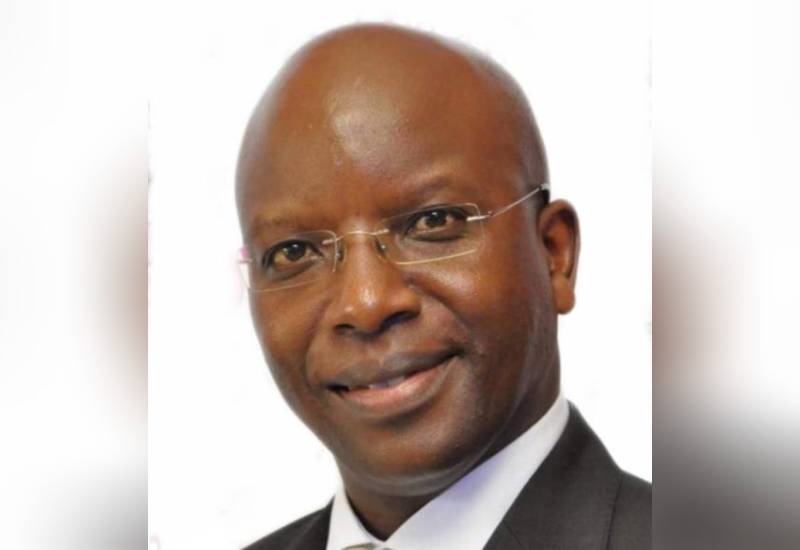 Dr Omanwa confirms that pregnancy indeed puts stress on the body of a woman.
"The baby takes a lot of nutrients from the mother. This stresses a pregnant woman. This nutrient depletion continues even at breastfeeding. It is for this reason that we advise pregnant and breastfeeding women to take nutrient supplement and eat balanced diet," he says.
It is not unusual therefore – during or after pregnancy – for a woman to shed hair. When they comb the hair it easily comes off.
The good news, Dr Omanwa says, is that many of the hormonal conditions can be treated with medicine, diet and lifestyle change.
At the gynecologist's office, he says, the patient's medical, family, surgical and medication history will be analyzed.
"We would also perform blood work to ascertain to what extent it is a gynecological condition before advising accordingly," he says.
Dr Omanwa, who doubles up as the president of the Kenya Obstetrical and Gynecological Society (KOGS), says that Kenyan gynecological specialists work hand in hand with dermatologists on matters of hair loss.
"For us we would treat where the problem has gynecological implications. Beyond that, we refer to dermatologists for further treatment or vice versa," he says.
Related Topics