Home
/
Health
What you need to know about foods that cause inflammation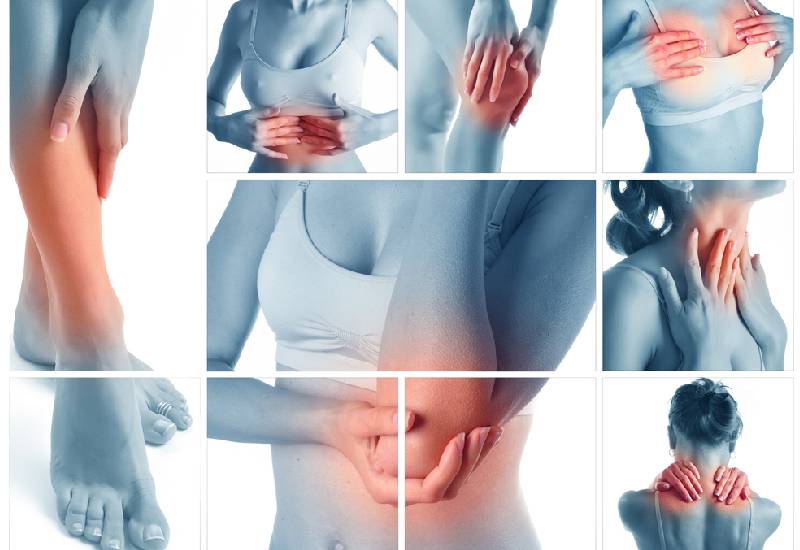 In an attempt to heal itself from injuries, infections and toxins, your body releases certain chemicals that trigger a response from your immune system to help it fight.
The redness and swelling you experience after an injury, or a bad tummy after consuming bad food is nothing more than your body's response to fighting something harmful.
Chronic inflammation however, is dangerous and can lead to a number of diseases. Depression, diabetes, Alzheimer's, stroke and heart disease to name a few can start to develop once inflammation begins to damage healthy cells, tissues and organs in your body.
It is therefore important to know which foods to eat and which ones to avoid that are likely to escalate the symptoms.
Here is what you need to know inflammation causing foods:
Responsible for protecting your body against harm, your body will undergo acute or chronic inflammation depending on what your body is going through.
Acute inflammation happens quickly and clears within hours or a few days. Chronic inflammation on the other hand persists for months and even years.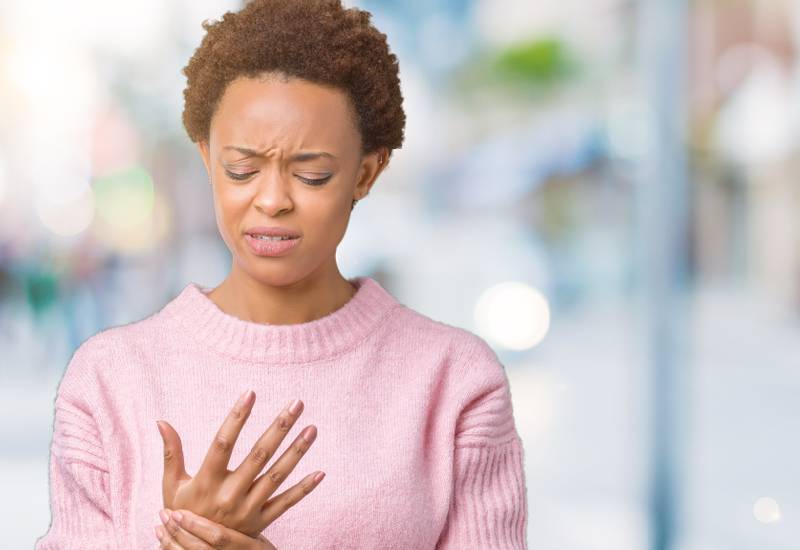 Certain foods cause inflammation
Other than lifestyle factors such as smoking, low physical activity and obesity certain foods may be responsible for causing gut bacteria to release markers that may lead to inflammation.
Obesity for instance is as a result of poor diet which is associated with pro-inflammatory mechanisms. This therefore means minimizing high calorie foods that contain very little nutritional value.
High carb foods like white bread, rice and some cereals escalate the advanced glycation end protein that increase inflammation.
Most of us are guilty of eating around 15 teaspoons of added sugar per day when we should be averaging five if not less.
Difficult to avoid these added sugars as manufacturers add them in practically packaged food out there to improve taste, the more sugar we eat the higher the chances of contracting chronic inflammation.
Our body is not created to process a lot of added sugar throughout the day. When you have too much sugar, the insulin stores the excess in your fat cells making them larger. This leads to metabolic conditions, weight gain and insulin resistance.
Cut down or totally do away with sodas, chocolates, sweets, pastries and certain cereals. High fructose and sucrose contained in these foods lead to heart disease, chronic kidney disease and even cancer.
Replace these addictive foods with fruits and natural yogurts.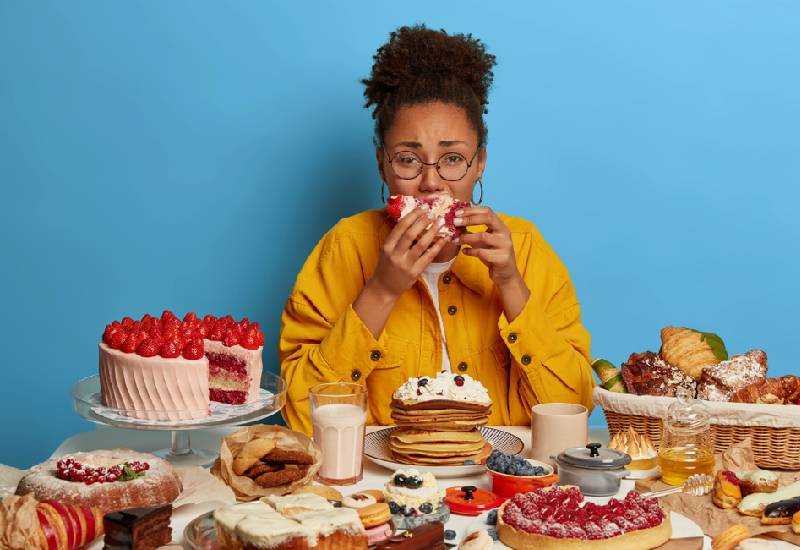 Many processed, fried and baked foods are high in saturated fats and trans fats. This also includes margarine, butter, cheese and creams.
Made through the process of adding hydrogen to fats to prolong shelf life, trans fats are responsible for raising your bad cholesterol leading to heart disease risk as it impairs the function of the endothelial cells in your artery lining.
These fats also increase your risk of developing diabetes and stroke.
However, not all trans fats are bad for you like those found in dairy and meat.
The next time you think about those cookies or fries better make the right choice and go for a crunchy vegetable or a juicy fruit.
Related Topics