Home
/
News
Five big money mistakes you should avoid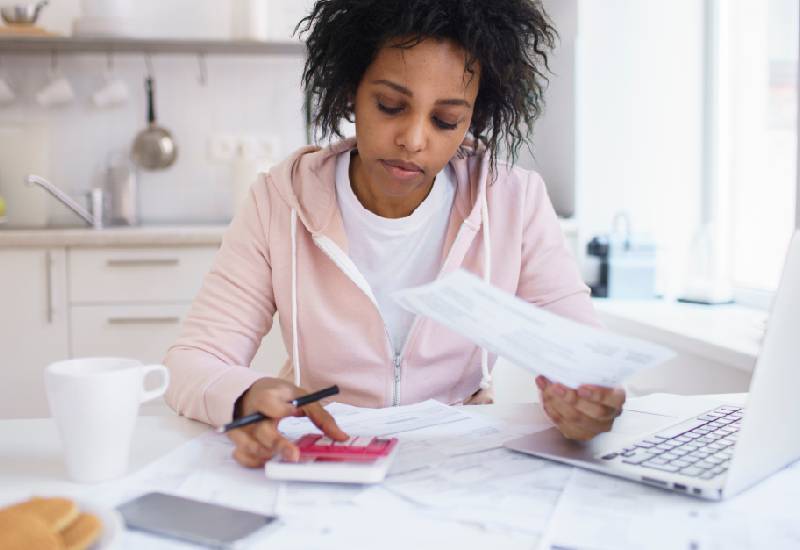 Did you know that financial decisions you make today will affect your tomorrow and possibly the rest of your financial life?
For that reason, it is crucial to learn about money discipline at an early age. But if you missed that step, it is never too late for an old dog to learn these new tricks with determination and the right outlook.
Failure to do so might see you sink deep into debt or fall into bankruptcy.
You want to know why?
Because keeping money is more difficult than making it. And that is why many who have come into wealth through donations, inheritance or jackpot wins lose them in a heartbeat.
To avoid similar pitfalls, analyze your finances and create a budget. If numbers aren't your thing use a free app to categorize for you income and expenses.
Once that is out of the way, here are other things you need to keep an eye on to avoid money mistakes many of us fall victim to:
Using a credit card
Listen, no matter what the ads show you on TV or social media it is always wise to use cash when shopping. This way, you only spend what you have at hand and chances of going overboard are limited.
Every time you swipe you spend more. According to studies, those who use credit cards to buy spend up to 18% more than those who use money.
And when you think about the interest fees and service charges for using the card, it is easy to see how costly these cards end up being.
Overspending
Take a quick survey and help us improve our website
Take a survey
Living in this day and age where flexing on social media is a lifestyle, young adults are falling into the trap of spending more than they earn.
Tempting as it may be to show off what you have by buying a new car, moving into an expensive neighborhood and taking occasional trips to the Coast, you will soon start living from paycheck to paycheck no matter how much money you make.
No matter how well your job pays or business brings in, stick to a budget, track your spending and do not be tempted to increase your expenses due to an increase in your finances.
Live within your means and avoid spending more than you make.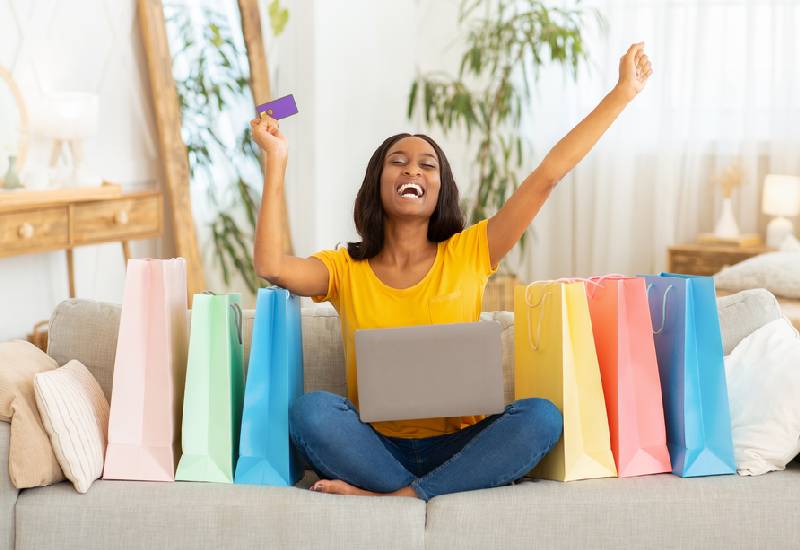 Delaying payments
Although this may not always be your fault especially if your employer doesn't stick to a set date when it comes to salaries, find a way to work through it or your bills will pile.
Once you start falling behind on rent, fees or car payments, they start to accumulate and you end up paying late fees and other charges. In a blink of an eye, you are in a cycle of financial burden.
As if that isn't bad enough, your credit score may affect future borrowings should you require the financial assistance of a bank.
Borrowing
One of the reasons why should really live within your means is so as to avoid situations where you have to take an overdraft, temporary loan from a bank or borrow from people.
Once you start living like this it becomes hard to break free. And in worst case scenarios, failure to pay the people you had borrowed from starts to put a strain in your relationship. Before you know it, you are deep in loans and without friends.
Not budgeting
Living without a budget is like driving with your eyes closed. You have no direction. In this case, financial direction. It is crucial to know how much you are making and how much you are spending.
This way you will be able to know what to cut down or, do without etc. It gives you control of your finances.
Related Topics