Home
/
Fitness
Fitness goals you can make for 2021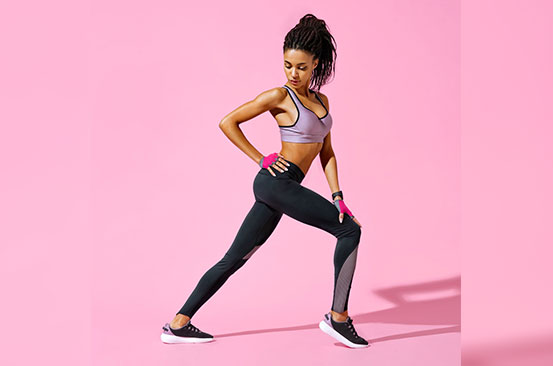 During these unprecedented times health has become a priority in our lives moreso to keep illness at bay.
Many of us strive to make changes that can lead to a more nourishing lifestyle or even a routine in our daily life. However, we don't know where to start, how to start, and even when you start, you are not sure if you're doing it the right way.
Oh, the confusion!
As you ponder, you need to remember fitness goals vary for different people, age groups, physique, accessibility to information, training or even equipment and therefore we should all examine our fitness goals making it practical enough to achieve.
To help you begin this new milestone, below are some fitness goals you should look into and try to do at home or at the gym.
Clean eating is a very touch subject because every health critic has different ideologies of what clean eating is. Some prefer different diets like keto, intermittent fasting, plant based, the Mediterranean diet and the list goes on.
But one thing they all agree on is, you must incorporate a whole lot of vegetables in your diet or meal plan and cut out most if not all processed foods that are high in saturated fats and sugar.
Before you begin, it is crucial to seek professional nutritional advice after getting a thorough full body checkup in order to get proper recommendations of what you should take out or include in your diet or meal plan.
If you didn't know, everything you eat is vital no matter the fitness regimen you are on. As they say, 80% is the kitchen and 20% is workout.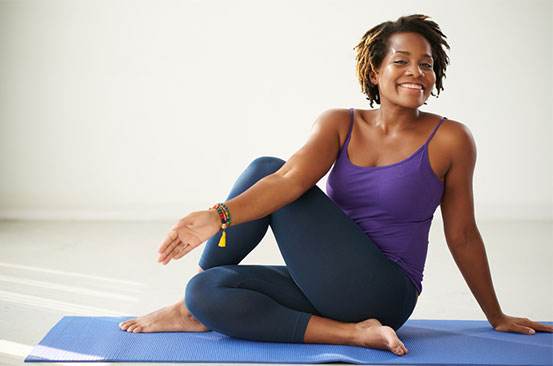 An ancient practice indigenous to India, there are several helpful yoga poses you can incorporate into your routine. Research on what works for you and begin slowly as you perfect it. You will realize that not only is this time saving but very relaxing as you stretch out different muscles.
Although it doesn't match up to heavy or high intensity interval training workouts, the right poses will burn fat and tone muscle.
Benefits of yoga stretch from here to the end of the world. These include restful sleep, relief from chronic pain in different parts of the body, stress and anxiety release, boosts and improves blood flow through your body as you perform the poses and so much more.
Building muscle has become a viral trend as many aspire to get Instagram bodies. Our gyms are rife with different routines and YouTube videos advocating for muscle training continue popping up.
The good news is, you can pump up your muscles without dumbbells or special gym machines. The simplest exercise you can begin with is jogging to increase physical stamina. A few days later after you feel more energetic, start running. This will build your leg muscles and cardiovascular system.
A couple of days later you can increase the distance you run and pace. Before you know it, your muscle build will become more visible.
Other basic exercises you can do to muscle train include push-ups, squats, dips and crunches.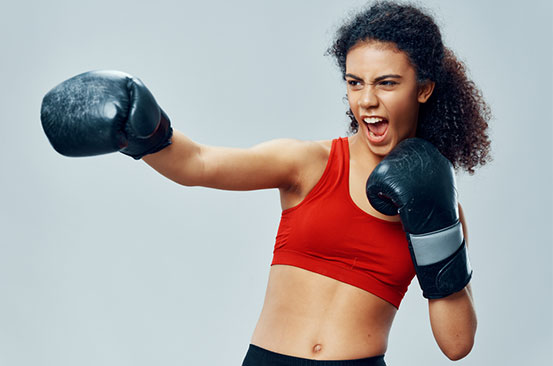 Once again, you don't need much to do this. Make your home a gym if you don't want to hit the gym. With the right tools, apps and attitude, you will achieve your fitness goals sooner than you can imagine.
Also called resistance or weight training, as the name suggests, you move your body against some weight. This could be resistance bands, weights or your own body weight.
To get started do a warm up routine first like jogging on the spot for 15 minutes. Once warmed up you can begin with simple body movements then move on to the good stuff. You can improvise with water bottles or food cans as weights and do overnight squats.
This will work the muscles in your shoulders, core and back.
Related Topics