Home
/
My reflections: The girl at my local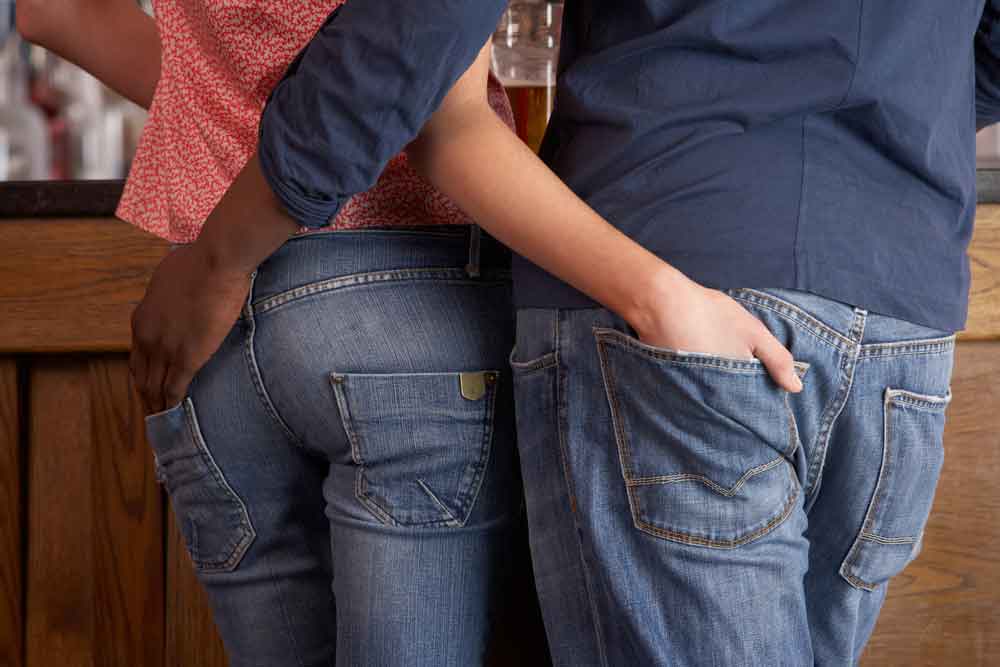 I'm at the pearly gates. Can you see the guy with a radiant smile holding the big book of life? That's me. Angel Gabriel is the usher, Jesus is handing over records to God, and God is dispensing judgment. Satan is standing at a distance holding a gigantic fork. His face is a cocktail of frowns and smiles.
A video of your life rolls slowly with a sound-track of the voice of that pastor you ignored in the streets, on a bus or someplace; saying over and over again 'repent blatha…lepent'. We shall see all you did alone and in public, in light and darkness.
As I stand there, three videos are shown: the Queen picking her nose; Wangai playing spitting on his supervisor's coffee; Mercy stashing pieces of mattresses under her panties to enlarge her behind. Just before I see Muchina's video, I wake up. I find my phone ringing and on the screen, I can see the name Muchina winking at me.
The time for hitting my local with thunder and lightning is nigh and my bulging wallet got my back. It's end month.
This is the only place where am held in high regard. My arrival is cheered and felt. My exit is sorrowful and regretted. The moment I step inside, especially during the end month, every reveller receives two on my bill.
Every time Faith sees me, she confesses her love for me. It's just the other day I learned she does that to Muchina and everyone else. As far as you own a wallet and the fact that you have made the 'right decision' to visit her alehouse, her love is yours for the taking-to appease and tip-nice.
The other day, she asked me what I do for a living. After thinking and rethinking for the most appropriate answer that will make her leave my wallet alone and love me even without it, I blurted out "I'm a writer" she looked at me for a while, I think weighing her answers not to hurt my feelings. But she is not that kind of a girl, she doesn't live to impress.
"Kwenda huko…what have you written?" she asks. "I have stories on Facebook" I respond, beaming. "Ghai, seriously you need a life!"
Faith is a waiter at my local, we call her Fae. She's the only woman in our hood who knows what happens in married men's bedrooms without talking to the wives. She knows when Muchina's wife is not in the mood or when Kimendeero's machine knocks during playtime and when Kamau receives a whacking for coming late or too early.
She is also a therapist, a reputable adviser, and a disciplinarian. She's a therapist because she intently listens to rants by drunks as they talk of their miserable lives without interrupting- "Gatheru, take a deep breath, relax, repeat that story about how you were beaten by your wife yesterday, this time slowly".
She's a reputable adviser because she advised Maingi to beat up his wife and chase her away, as we stand and stare- picking our noses, Maingi is Kionero's wife in Kamiti.
Infrequently, there are those of us who harbor this wayward behavior of thinking they can either forge bills or exit without clearing their tabs, these, Faith mercilessly deals with. A few of them stopped taking frothy drinks after an encounter with Faith's disciplinary machinery.
Related Topics