Home
/
Relationships
How to be a partner that everyone admires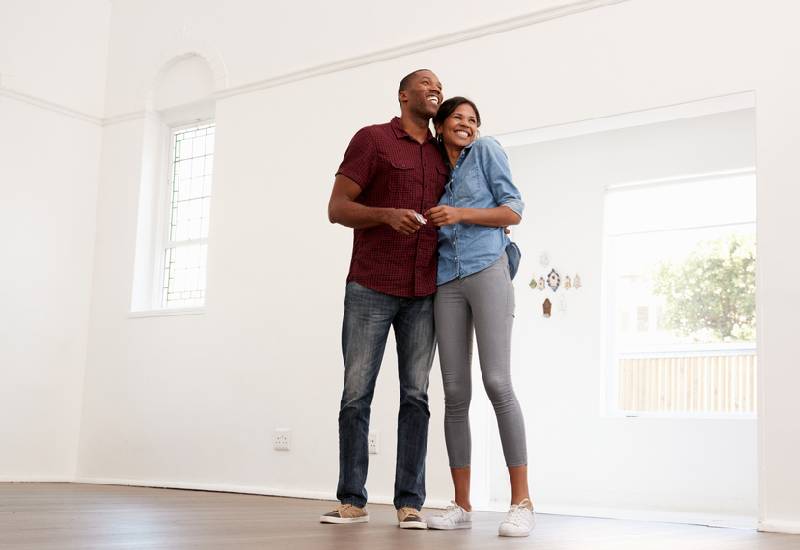 When it comes to good relationships, there is much more other than love and attraction, that keeps it thriving.
It takes two people who understand what it means to be exclusively together and are intentional on how they treat their partner.
True love that leads to intimacy doesn't just happen.
You have to be in a stable state of mind where you give love without expecting much back and readily accept the love given to you without comparing or complaining.
To be a partner everyone admires takes work and here are some attributes you should seriously consider adding to your traits if you want to be one.
If there is something you know your partner may need help with, for instance, if he is coming home late after a long day at work, run his bath and make sure his hot plate and favorite beverage are all set.
Being considerate and thoughtful in a relationship goes a long way.
In short, anticipate their needs and assist where you can to make their lives easier especially if they had a long terrible day.
You and your partner should agree to be faithful to each other forsaking all others. The relationship should be just about the two of you without outside interference unless you have consulted the assistance of a therapist.
When you think about the two of you in everything you do and not just about yourself, you will make better decisions and behave differently for the sake of your relationship.
Take a quick survey and help us improve our website
Take a survey
You will not want to make stupid decisions that will have a negative impact on the other person.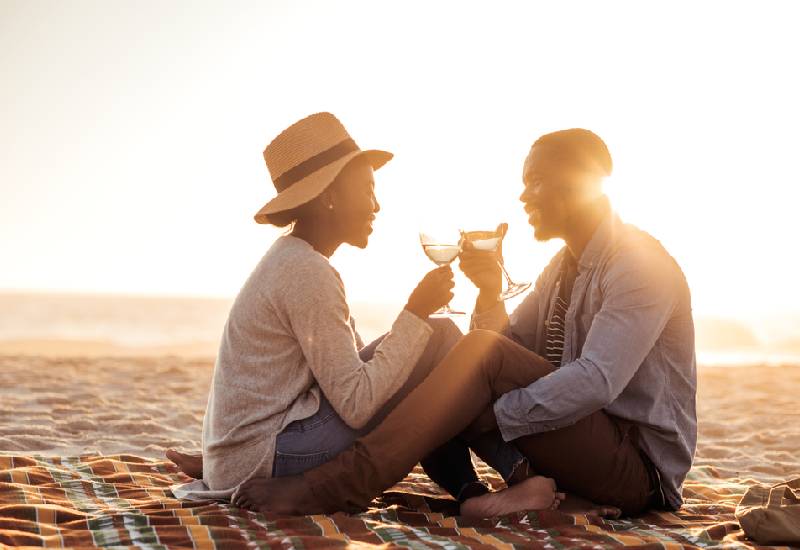 I know not everyone is into public display of affection but this goes beyond that.
Something as simple as a kiss, a soft touch, a warm hug or holding hands continues to ignite the fire in your relationship.
As the relationship grows, many couples forget how to show love and affection towards each other.
Do not make the mistake of doing so and assume your partner knows you love them. Show them. As they say, actions do speak louder than words.
You can learn their love language and use that to your advantage.
Mistakes are bound to happen and feelings are bound to get hurt. That's the truth of the matter when it comes to relationships. How you respond afterwards is what matters.
Your partner is not perfect and that is why you should accept them with all their quirks and flaws. In a healthy relationship, you should be vulnerable enough to express your feelings, let go of grudges and forgive.
The person who is on the wrong on the other hand should be remorseful and willing to right their wrong.
Things don't always remain the same and you need to understand that the person you married 10 years ago isn't the same today.
Opportunities present themselves and interests arise. You should not be rigid and afraid of supporting your partner as you move to your next stage in life. As long as it doesn't threaten the stability of the relationship, you should be right by their side.
Related Topics