Home
/
#EasyRecipes: Chef Khafafa's art on a plate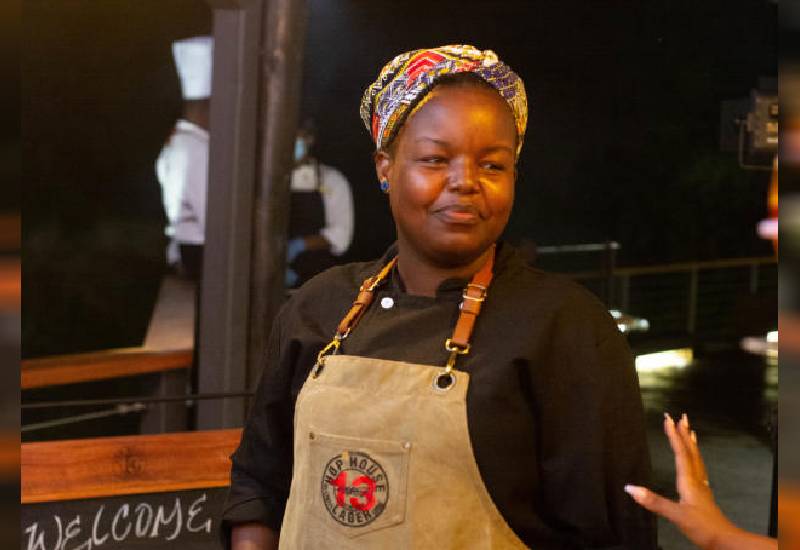 Chef Stephanie Khafafa apprenticed under Mohsine Korich, a Michelin rated chef for over 10 years. Cooking is her happy place and her dream is to bring joy to people through great food, expertly prepared and exquisitely presented, an experience, simply stated 'Art on a plate'.
How did you meet a Michelin star chef?
The culinary school I attended, Top Chef's Culinary Institute, has attachment programs for which I applied.
Chef Mohsine loved my work and accepted my application. I went on to apprentice under him for almost a year where I watched him cook and plate before I was allowed to come up with my own dishes, plate them and have him taste and rate the dishes.
What is the most important lesson you learnt from him?
The most fun part was learning how to plate: Watching him plate mashed potatoes and steak to look like a gourmet meal pulled right out of a food magazine was inspiring.
However, the most important lesson was how to work with ordinary ingredients to make them extra-ordinary in terms of flavour development. This was important because in as much as we eat with our eyes first, if the food doesn't live up to the visual profile in matters taste, you lose the whole dining experience.
How do you ensure a dish is full of flavour?
First, start with fresh ingredients whenever you can. For instance, in the beer marinade, opt for fresh thyme instead of dried. Secondly, keep tasting at every stage to ensure no flavour is overpowering the other and adjust as needed. That's with the exception of meat; don't taste raw meat.
What's your favourite ingredient?
Salt. It can really transform a dish. A close second is pepper and seasoning.
What's your favourite kitchen tool besides the trusty knife?
My cast-iron skillet. It is very versatile. While I do not have a grill, every time I cook my meat on the cast-iron skillet, you wouldn't be able to tell the difference.
I like that I can also bake in it, or make a sauce in it quite well.
What one kitchen gadget you are eyeing?
The multifunction smart pot. The one that has about 10 customizable presets programs allowing you to cook, steam, broil, grill, ferment, slow cook all in one.
Are you a sweet tooth or savoury person?
Definitely a sweet tooth. So sweet that if I have an unsatisfactory dessert at a restaurant, I'll go home and remake it. I'll then send some of my baking to friends and family to sample.
Who is your most inspiring chef?
Joshua Weissman.
He teaches people how to cook from home, showing them that you can actually make food better that way. I especially liked when he showed on his YouTube channel how to make KFC food but healthier.
I also like his originality. He has a 'But Better' and "But Cheaper' series, where he makes take out food healthier and cheaper respectively. I haven't seen anyone else so original in their creation.
What cooking shows do you binge on?
The chef's table. The most unlikely chef is the one who won because of the creativity he put in his cooking.
What's your biggest pet peeve?
Cross contamination where one touches raw meat, then remembers they forgot to put salt, so you reach out to open the salt jar with meaty hands.
Easy recipes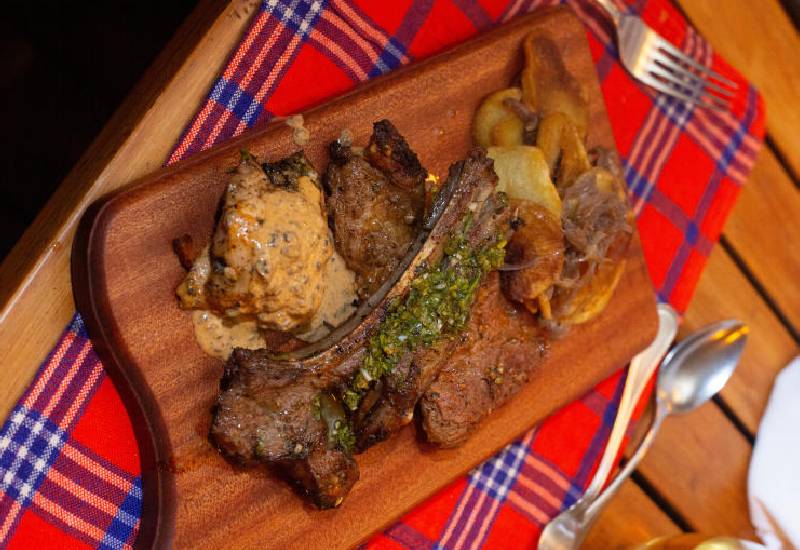 1. Beer meat marinade
Ingredients
1kg of meat of choice, cut into thin steaks
250ml Hop House 13 (1/2 can)
1/4 cup oil
2 tsp vinegar
3 tbsp dijon mustard
4 cloves garlic (crushed)
5-6 sprigs fresh thyme/ 3 tsp of dried thyme
1 tbsp paprika
Salt and pepper to taste
Chilli (optional)
Method
1. Mix all the ingredients in a bowl to make a marinade.
2. Pour marinade over your meat.
3. Cover and marinate for at least 2 hours in the refrigerator. You may refrigerate for up to 8 hours.
4. Cook meat as desired.
5. Enjoy the meat with your favourite sides and a nice cold Hop House 13.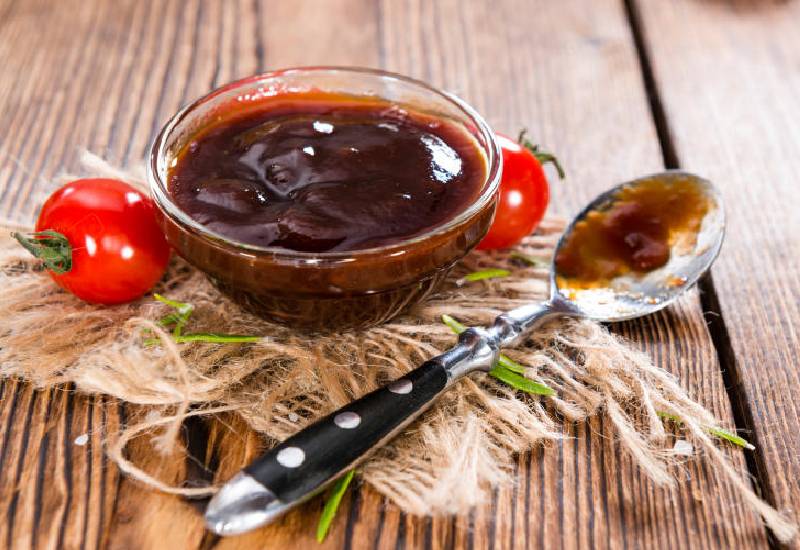 2. Barbeque sauce
Ingredients
1/4 cup butter
2 cups ketchup
1/4 cup brown sugar
1/4 cup apple cider vinegar
1/4 cup Guinness Hop House 13 Lager
2 tbsp honey
1 tbsp of Worcestershire sauce
Pinch of paprika (for that smokey-ness)
Method
1. Mix all ingredients in a medium sized pot.
2. Heat over medium-high and simmer for 5 to 10min or until thickened.
3. Serve as a dipping sauce or toss wings in it and enjoy with a cold Hop House 13
Related Topics