Home
/
Easy recipes: My favourite dishes to make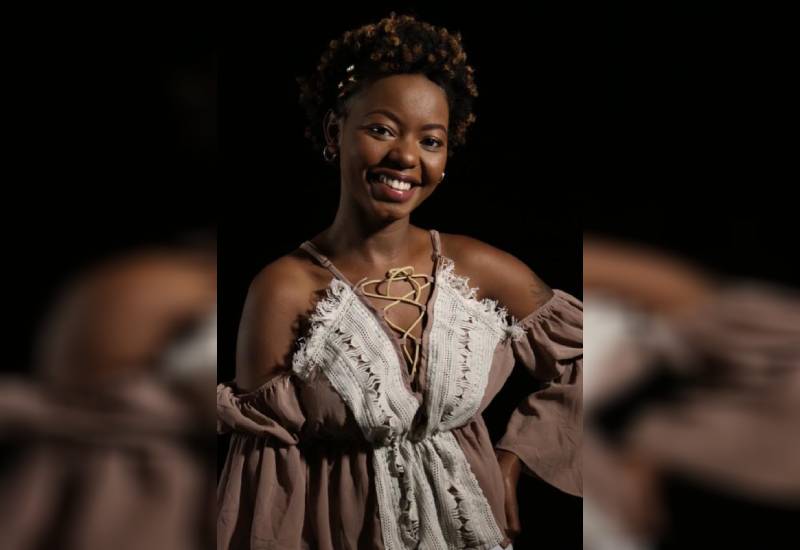 Juliet Kane is a lawyer with a great love for food. And that is why she started the Kane's Kitchen Affair, a social media platform where she shares recipes and cooking tips.
1. Easy butter chicken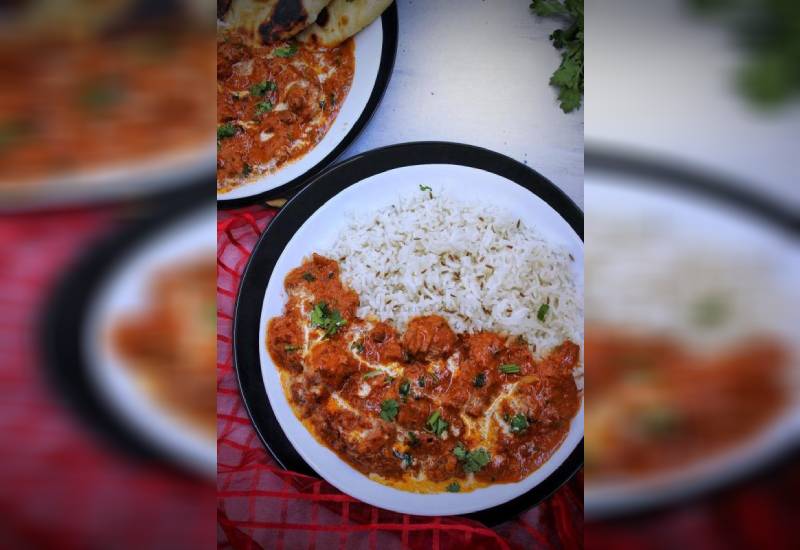 What you need:
1/2kg of boneless chicken breasts, cut into chunks
2 onions diced
1 tsp fresh ginger finely minced or grated
3-4 cloves garlic finely minced or crushed
1 tbsp. tomato paste
2 large tomatoes, blended or crushed
1 tbsp garam masala
1/2 tsp of turmeric
1 tbsp of curry powder
1 tbsp of sugar
1/2 cup of heavy cream/cooking cream. A good substitute is plain yoghurt
3 tbsps of butter
1 tbsp vegetable oil
Salt
Black pepper
Chillies, adjust to your preferred taste
Fresh dhania/coriander/parsley
Hot coconut/cumin rice and naan to serve with
Method
Cook the onions in the vegetable oil for about five minutes until they are soft and translucent.
Add in the ginger and garlic.
Cook for two minutes until fragrant, then add in the spices. Cook for one more minute.
Then add the chicken, reduce the heat, cover and let it cook through.
Add the tomatoes and tomato paste to the cooked chicken, stir and cover until it boils.
Add in the sugar and stir. Once everything is well cooked, add in the cream and the butter.
Mix and cover for two to three minutes.
To finish off, add the fresh dhania and turn off the heat.
Serve hot and enjoy!
I serve mine with some hot cumin rice and garlic naan!
2. Orange-berry yogurt cake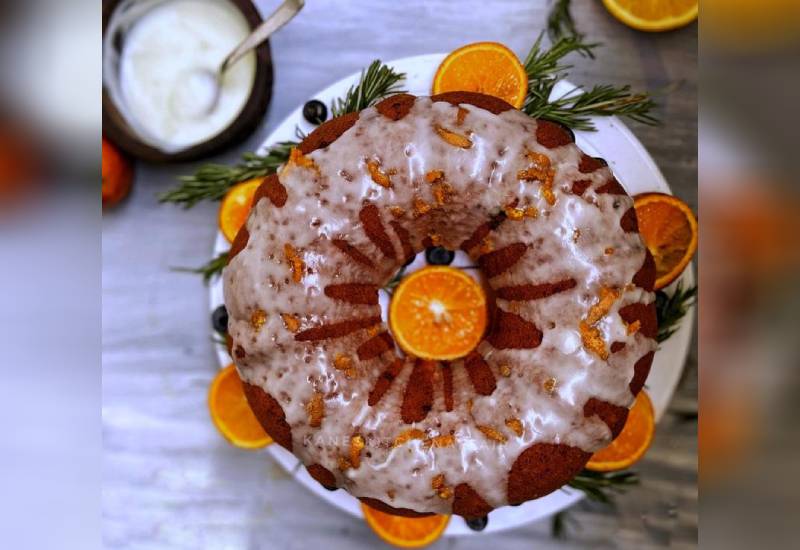 What you need:
2 cups of self-raising flour. Alternatively, use 2 cups of all-purpose flour and 2 tablespoons of baking powder.
1 tbsp of orange rind
1/3 cup of vegetable oil - you can substitute with your favourite oil
½ cup sugar
2 eggs
1 cup plain yoghurt
1 cup fresh orange juice
½ cup of blueberries/ favourite berries/raisins
Method
Preheat the oven at 180 degrees Celsius as you begin to mix your ingredients.
In a bowl, mix the vegetable oil and sugar thoroughly.
Add in the eggs, one by one, mixing in each as you go.
Next, add the plain yogurt and orange juice. Combine well.
If you're using orange oil or orange extract add it at this point . You can also add 2-3 drops of orange food colour just for the extra colour.
Add to the mixture the flour and orange rind.
Be careful not to over mix. The batter might be a little lumpy but that is okay.
To finish off, add the blueberries and fold them in. Prepare the baking tin by applying a thin layer of oil, butter, margarine or softening. You may also opt to line the tin with parchment paper.
That done, pour the batter into the prepared pan.
Put it in the pre-heated oven for 25-30 minutes at 180 degrees Celsius.
After the time is up, use a toothpick or skewer to check the doneness of the cake. If it comes out clean, then the cake is done.
Allow the cake pan to cool before removing the cake.
Serve warm with a tall glass of cold milk.
3. Orange-sugar glaze for the orange cake
What you need:
1 to 2 cups of icing/powder sugar
1 tbsp. of plain yogurt
1 tbsp. of fresh orange juice
1 tsp. of orange rind for garnish
Method
Add the yogurt to the icing sugar.
Slowly add the orange juice and mix until you get a nice thick consistency.
Allow the cake to cool completely before pouring the glaze on it.
Garnish the cake with the orange rind and any fruit you like. Enjoy.
Fave cooking tip: Taste constantly. Adjust the flavours as you go along
Must have kitchen tool: A sharp knife
Must have recipe: Garlic. Lots and lots of garlic
Related Topics