Home
/
Accessories
Tips on how to shop for accessories in Nairobi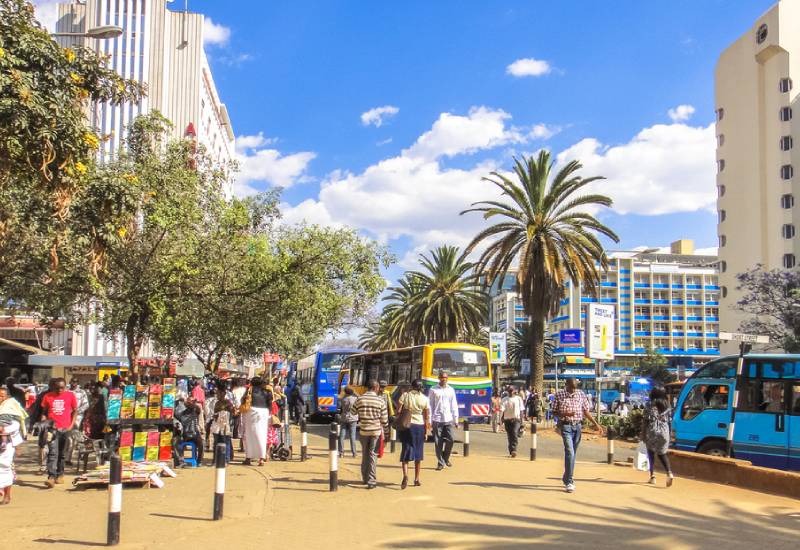 Nairobi is a concrete jungle that only the cunning can survive. And the one thing about this city is if you don't know how to shop, chances are you will pay heavily for it.
This goes for food, furniture, household items, clothes and even accessories.
Yes, a lot of ladies struggle to buy their accessories whether online or with physical shops and I don't blame them, you just never know when you are going to make a wrong turn in this town.
If you find yourself struggling when shopping for accessories, here are some tips for you:
A lot of people are currently leaning towards online shopping, which is quite a relief but at the same time such a hassle. From getting conned to buying the wrong pieces in ill-fitting sizes, the list of online problems is endless but not without a solution.
Other than knowing your size before making a purchase, be wary of people who direct you to the inboxes for prices, chances are they are overpriced.
Also if you have to make an online purchase and there is no price, make your page private for a few hours until the deal is done, some online vendors will place a price tag on items depending on what they think of your profile.
Also, when you go scouting for items on a page, steer clear of those pages that have their comment section disabled, chances are it's a fake page and you will lose money.
Last but not least, the internet has plenty of shops you can visit, don't always settle on the first shop you come across, make three or more visits to different shops and compare prices then settle on the best deal for you.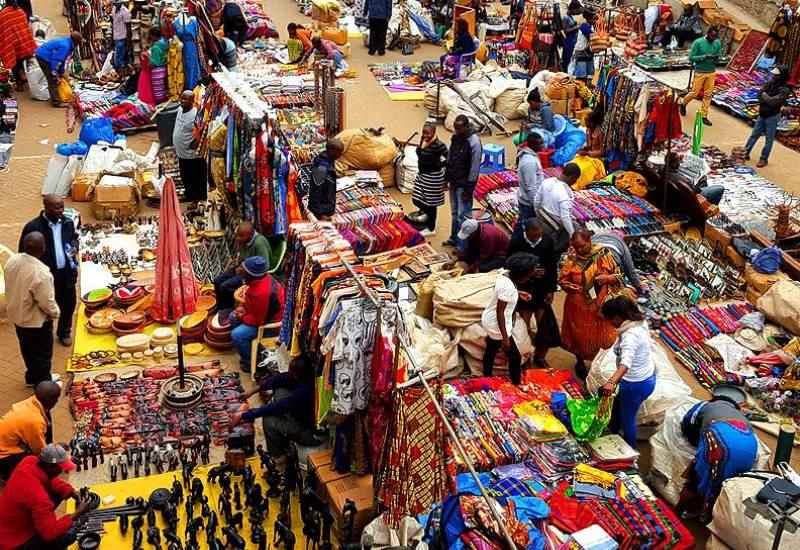 Shopping for shoes and bags
This is where shopping for accessories gets tricky, but not entirely mission impossible. First off, you need to be clear on the kind of accessories you are looking for.
When it comes to bags and shoes, if you are going for second items, then it would be best to identify the best markets to visit and not the streets.
For instance, if you want unique bags and shoes and have some money to spend then Toi market is the place for you.
However, if you have a limited budget it's still no reason not to slay, Gikomba is the right place for you. Even though it is an enormous market, if you hack it you are likely to get the most beautiful pieces.
The trick is to go with someone who understands the inner corners of the market so you don't end up lost or exhausted before you buy anything.
But still, if going to the main markets is not an option, you can still go to the streets for quality stuff. Especially evenings, most hawkers will be on the streets selling literally everything, all you need to do is wait for dusk.
If you live in Nairobi but never heard of Dubois, you are missing out, big time. I believe currently Dubois is the mother of jewelry in town, like a hub.
Whether you are looking for trendy, classy or amateur pieces, they got you. And the best thing about Dubois is most shops sell at the same price so chances of being duped are reduced.
The only secret to shopping in this place is not overdressing. You don't have to look homeless but don't dress like you are going to a red carpet event.
The vendors are likely to hype the prices and your shopping spree might not be fun.
Also remember, not everything you see at the place is trendy or worth buying but if it's what you are looking for, go for it.
Lastly, avoid buying makeup products at the place if you have sensitive skin, if you must buy makeup products go to reputable shops.
Related Topics