Home
/
Fashion Tips
Fashion tips: The five colours of power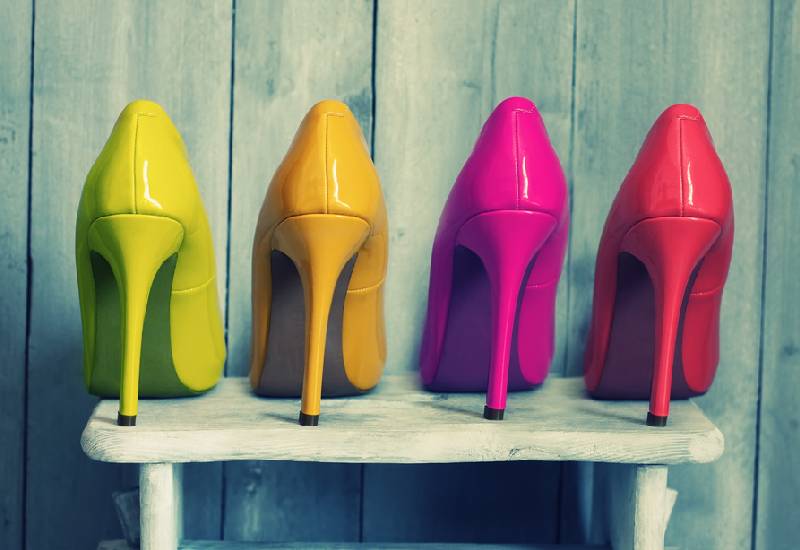 Colours speak and they have a great impact. They influence mood, signal action, inspire decision making and behavior, influence emotions, attitude and thinking. Colors symbolizes a number of things; elegance, comfort, love, femininity, calmness, harmony, happiness, enthusiasm, passion, innocence, power and so much more.
Read on to know more about the most powerful colours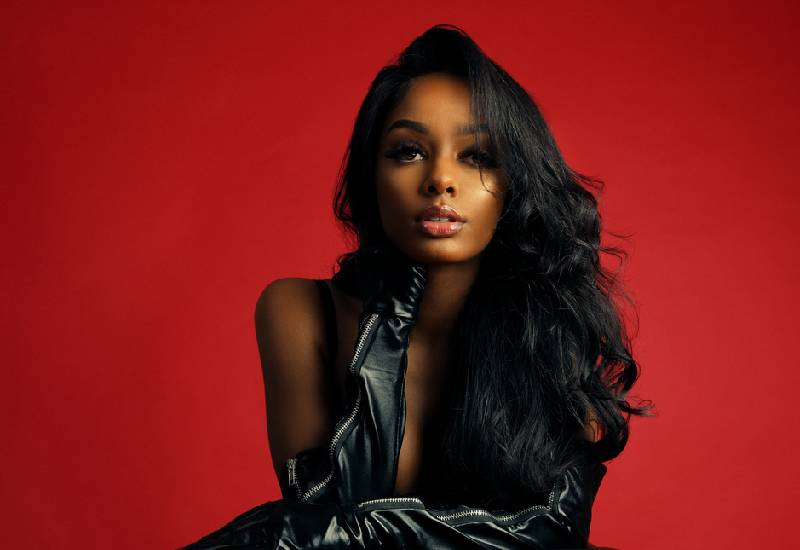 This color symbolizes power, elegance, sophistication and protection. Black is often worn at formal and prestigious events as it brings a sense of strength, intimidation, dominance and authority. For this reason, it is commonly worn by judges and magistrates.
Its mysteriousness arouses a feeling of seduction. However, with its strength comes its downside. Black can cause negative attitude and mood such as depression, pessimism, and sadness. Commonly known as the color of death and misfortune.
Depending on the occasion black can provoke fear, sadness or respect. If you want to feel confident, important and powerful black is your best pal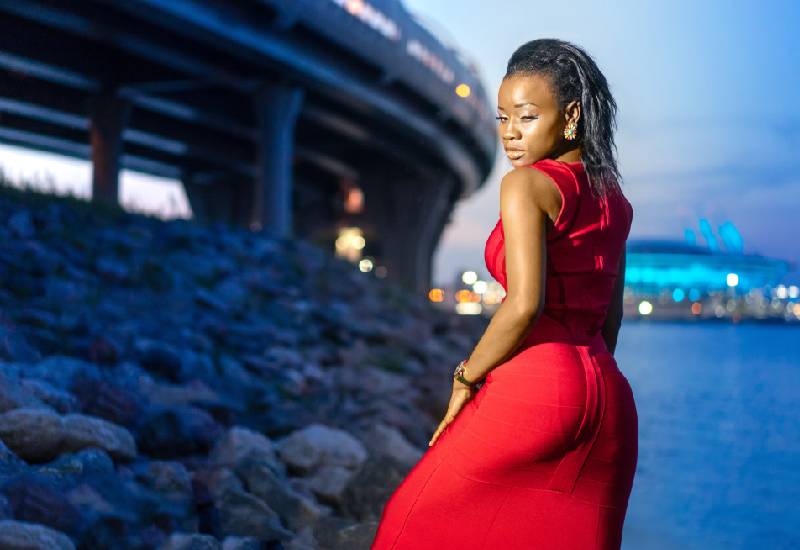 Red in its different shades represent a number of things: love, power, danger, strength, war and passion. In its dark shade it is known as the colour of fire and blood. It symbolizes vigor, power, leadership, courage, rage and malice. In its lighter shade, it shows love, passion, friendship and romance. The aggressiveness and strength of red makes it noticeable from miles away.
If you are looking to stand out, capture attention and elicit emotion consider going red
Otherwise known as the color of royalty. This color is associated with luxury, power, nobility and ambition. It is a rich man's colour, symbolizes great wealth.
It is a choice colour in spiritual alters and religious clothing as it shows spirituality, wisdom and dignity.
Purple is also associated with creativity, mystery and magic.
This colour combines the fierce energy of red and calmness of blue. For this reason, too much purple brings out irritability and impatience while to little purple brings out powerlessness and apathy. Getting the correct balance will do the trick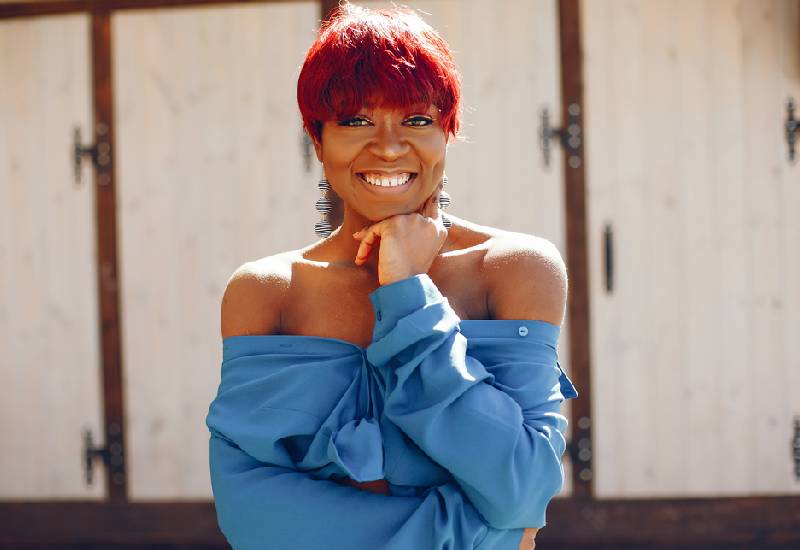 As much as it is a color of coolness and calmness it is also associated with professionalism and honour.
Different shades of blue bring out different attitudes. The light shade promotes tranquility, health, calmness, coolness, softness and understanding.
If you want to bring out dominance, power, seriousness and integrity a dark shade of blue is the way to go. For this reason, it is a highly preferred corporate colour and police uniform color.
Dark blue is a masculine colour considered to show depth, expertise and stability. Otherwise known as the boss color.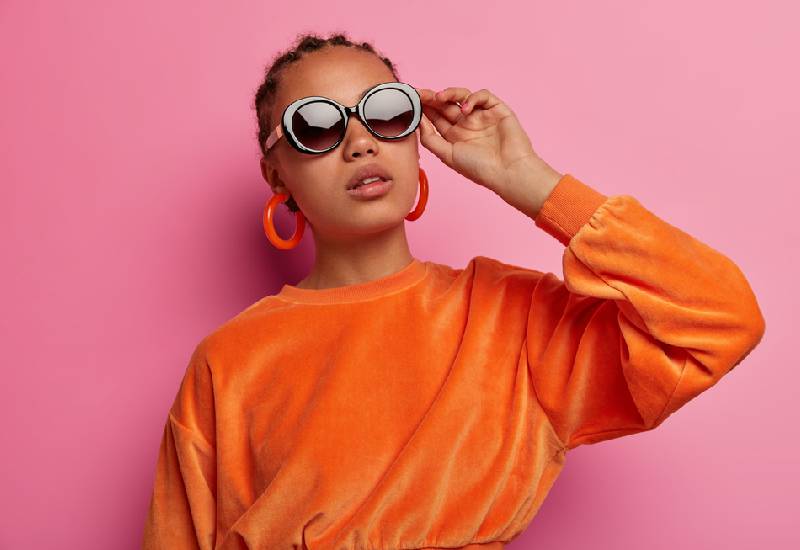 Orange is considered a youthful colour. While it is made from a mixture of red and yellow, orange is used as a warning sign in most cases. This color commands attention. Wearing orange attracts energy, it creates a fun and energetic environment.
Orange can be paired with a shade of black, green or white to create an atmosphere of power. It can also be used in creative and playful youthful promos or events as it is a symbol of creativity. It also stimulates action.
Related Topics