Home
/
Achieving Woman
Stylish Manduli bows out: Closest Kenya got to having a diva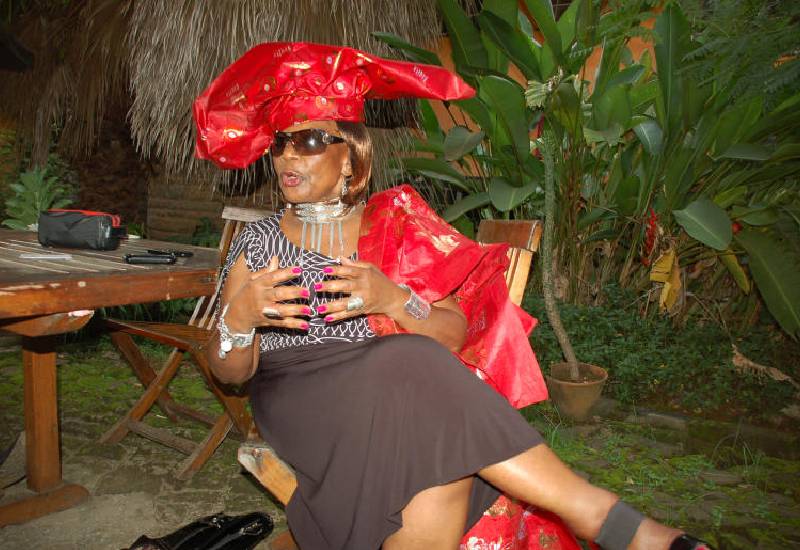 Orie Rogo-Manduli, the Kisumu girl who married young, divorced, remarried and went on to become a journalist, rally driver, politician and businesswoman, was the closest Kenya got to having a diva.
Always impeccably dressed in flowing African print dressed with her traditional headgear, Manduli spoke her mind, and loved the best.
Legend has it that when she visited a famous eatery in Nairobi's CBD, she could only be served by none other than the owner of the establishment.
Such is the clout she wielded. She has been described as having a larger than life persona, and one who was never afraid of speaking her mind.
For a person who was very loud, she went out quietly. Kenya's grand lady of style slumped to her death while doing what she loved most. She was applying make-up on her face.
Manduli, an accomplished female achiever by her own right, slipped away at her home, while preparing to leave for a medical check-up.
Aged 73, and having taking a background role in active politics, Manduli died at her Riverside Drive home. According to her personal assistant Samuel Ndambuki, Manduli was in good spirits the entire morning, and had even run a few errands.
"We had gone for a check-up at Nairobi Hospital yesterday [Tuesday]. This morning we visited her brother in Embakasi. We had a dental appointment in the afternoon and as she was doing her makeup, I noticed she was leaning on one side," Ndambuki said.
Manduli had been admitted at Nairobi Hospital in July this year with kidney complications and was discharged a month later, Ndambuki told The Standard in a phone interview.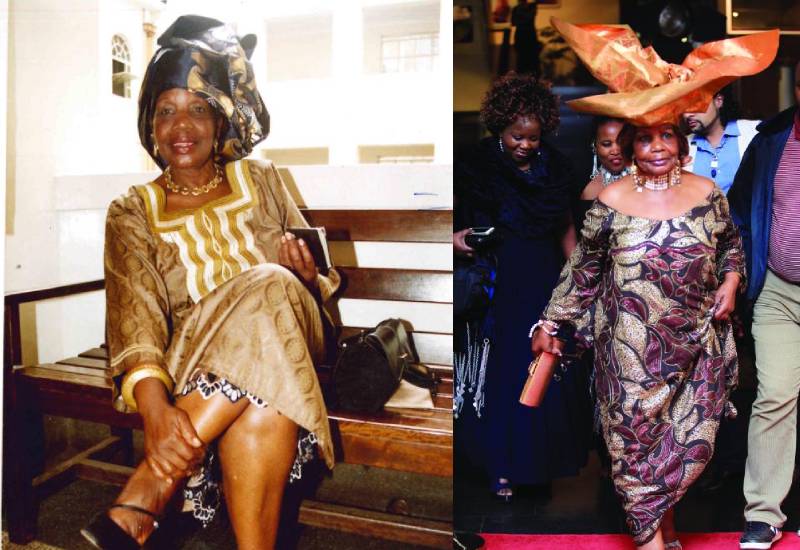 She was born in Maseno, Kisumu County in 1948 to Gordon Rogo and Zeruiah Adhiambo. Her father was a headmaster and later a councillor while her mother taught at the Kisumu Technical College.
"I attended Ng'iya Girls' High School, just like my mother, then Butere Girls and then "Masaku California" (Machakos Girls). Again, no dates please," she said in an earlier interview with KBC.
Despite being a trained teacher, she never pursued her teaching career because she got married immediately after completing her studies at Machakos Teachers College.
She had three daughters but a divorce happened after five years. She was then remarried to a Zambian, a cousin of former president Frederick Chiluba, Norman Manduli, in 1980.
Related Topics