Home
/
Achieving Woman
Ditching science path for marketing made me happy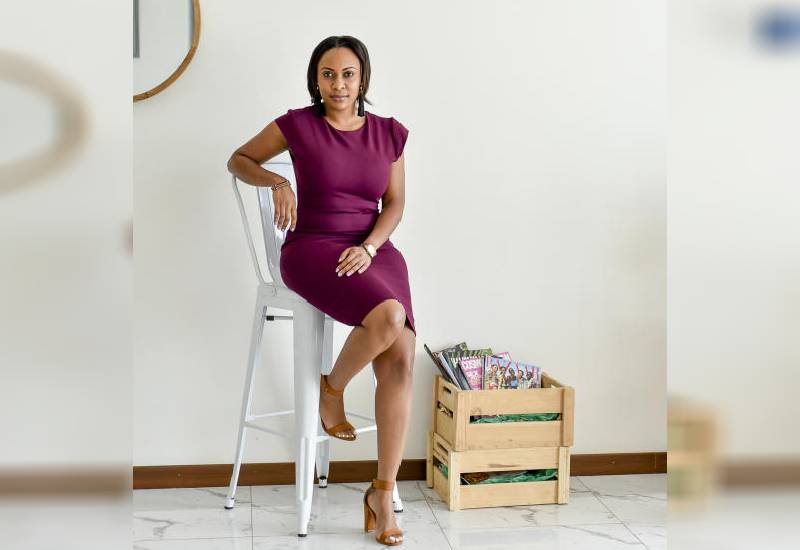 I like to start off my mornings with a hot cup of masala tea. Then I get ready for the day and do my commute to work while listening to uplifting music.
Once I get to the office, I usually get into work mode by responding to pending emails, checking how our brand is ranking in the online space, responding to online queries and rolling out the content calendar for the day.
I also ensure that our company website is well updated as this is the face of the brand in the online space. During lunch breaks, I take a brisk walk to clear my mind and to keep fit.
Late afternoons are my favourite part of the day. This is when I get to check-off my to-do list and see how productive the day has been.
My job is quite involving and requires great planning. Getting to tick off the day's tasks always leaves me feeling great. In the evenings, I love winding down with a cup of masala tea, again, and a good book.
I am not afraid to take risks and delve in unchartered waters.
However, I never take blind risks. Before making any decision, I always think it through and take time to analyse all possible consequences. I also consult my mentors. Case in point, I decided to change my career direction and pivoted from being a scientist to a marketer.
I studied food science and technology for my undergraduate degree as I have always loved food and was eager to learn the science that went into making most of the items we consume.
However, during internship in my last year of university, I realised this was not what I wanted to do. During my internship, my role involved doing lots of lab tests on the milk samples for quality assurance purposes. I rarely got to interact with people, as most of the day would be spent in the lab.
I am naturally an outgoing person, and I felt stifled.
That's when I made the switch to marketing and got my first job at Capital FM.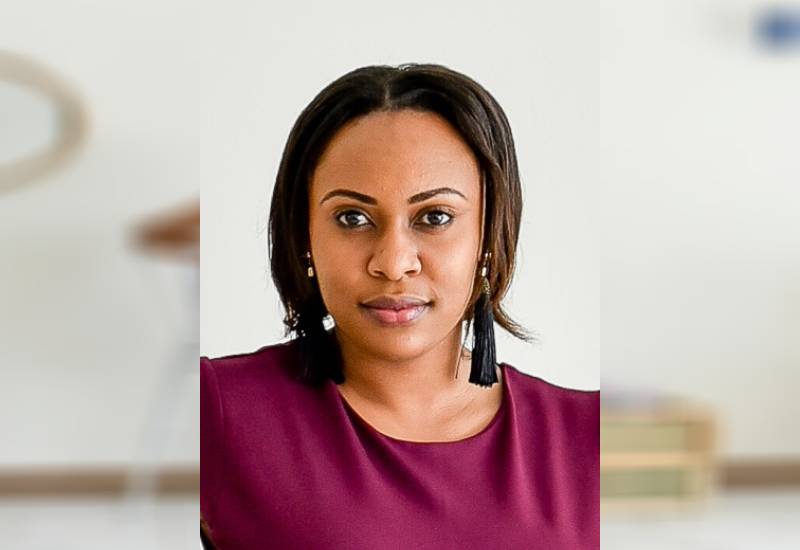 Thankfully, there is an intersection between what I studied and what I currently do – both require great data analysis.
Now, I love what I do because apart from the fact that I get to directly contribute to the company's revenue through the online platforms that I manage, I also meet and interact with people from all walks of life--which always gives one a different life perspective. I also love that I get to travel and sample different cuisines – my top two hobbies.
My top tips for positioning a brand favourably in the online space are to identify the unique selling point of the brand, understanding who your target audience is and creating a solid online strategy. Also, always engage with your online audience.
The best career advice I've ever received is to always leave a great mark wherever I go. Aside from that, I would urge everyone to find out what they are passionate about. This can help you discover your purpose.
And if you're looking to make a career switch, take time before making a jump. One thing that can help you determine if that's what you want is consulting with people who are in the field you're interested in.
Outside work, I love to travel and discover new gems where one can go unwind. I am also an ardent foodie and every weekend you'll find me tucked away in a newly discovered spot with my family and friends. My recently discovered spot is Ate restaurant. As a foodie and traveller, my favourite culinary destination is Asia.
Self-care to me means solo drives and head bopping to my favourite music playlist. Also, treating myself to a monthly spa session and, being a foodie, treating myself to my favourite cuisine and sweet treats every week are great components to a happier me.
Also, once a week, I unplug from the online space and connect with the real world. This is crucial for my mental health. I do this by going hiking in places like Oloolua. I also like to go-kart. I definitely make a point to physically meet with my family and friends and spend quality time with them.
Related Topics