Home
/
Wellness
Tips for coping while missing your dad this Father's Day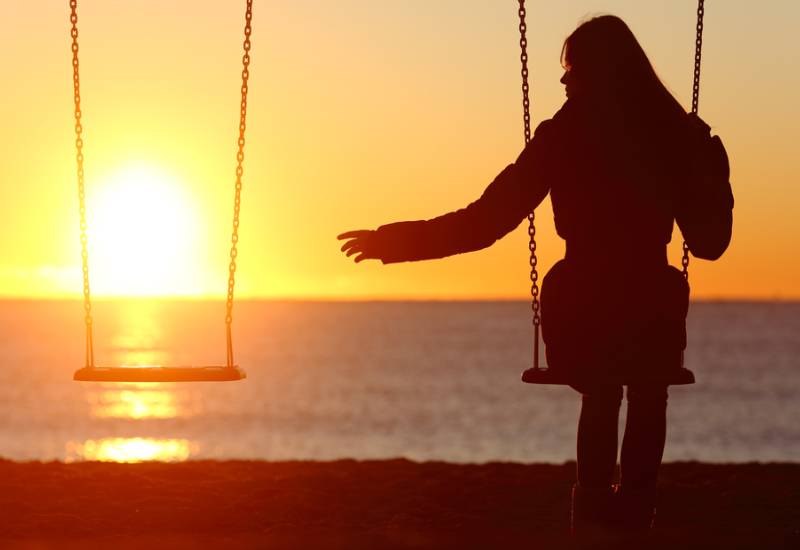 As millions across the globe celebrate the annual Father's Day, it will not be about merry making for all. For people who have lost their fathers, it is obvious that this day will bring back painful memories.
Sure, it can be a tough time but they say the only way to cope with grief is to accept that you can't change the past and instead embrace it.
You too can join the world in celebrating this occasion but in your own special way and here is how:
Memorialize your father
This could be by donating to a charity in his name or volunteering on his behalf; planting a tree or memorial garden; even making a memory book.
Buy a Father's Day card
Write him a message of gratitude for all that he did for you. Buying a card, whether it's humorous or heartfelt, allows you to observe the holiday in his memory.
Reminisce
Share stories that your father told you and stories about him to honor his legacy. You can scream it from the rooftops, write a post on social media, or invite your dad's friends to a family gathering.
Share his favourite meal with your family
Prepare a family meal and serve your father's favorite foods. Set his place at the table and offer a toast to him.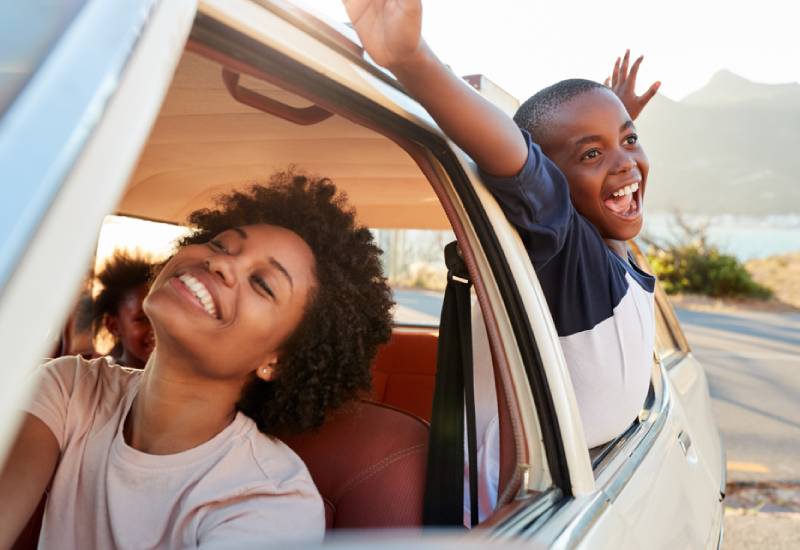 Go to a service at his place of worship
You know better. You know where your dad used to go looking for spiritual nourishment. Try and do the same as this will help you remember him in a special way.
Do an activity you used to enjoy doing with him
Engage in an activity that the two of you enjoyed. Try doing it with someone who is special to you or whom you share a close bond with.
Reach out to your loved ones
We all have people we consider as loved ones in our lives. Reach out to them and share your thoughts with them if possible.
Carry out traditions or create new ones of your own
If you have a traditional way to get through this day, do it. It is however advisable to try and come up with a new and innovative way to celebrate this day.
Talk to a therapist
We all cope differently with situations and if talking to a therapist is your way, then go ahead and see one.
Related Topics