Home
/
Parenting
How to help your child build relationships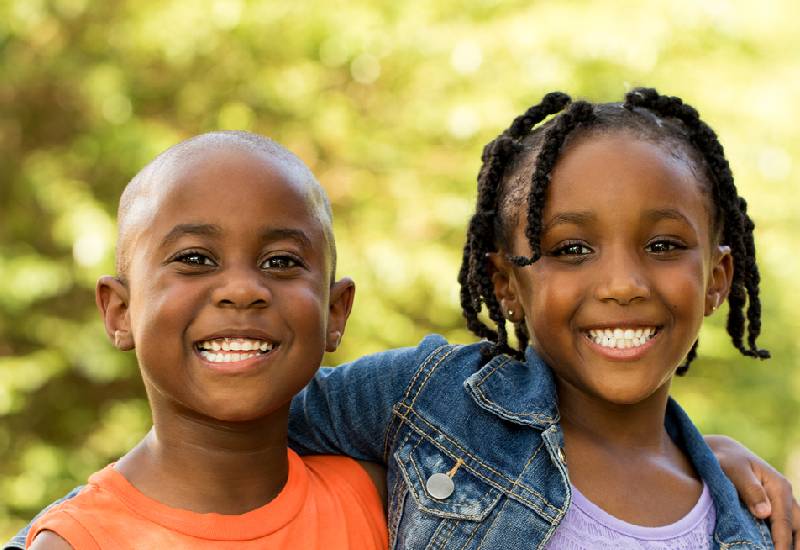 We all have the desire to be loved and to love. Your kids are no different. Telling them you love them everyday is great but actions speak louder in this case.
You must invest some time to give them thoughtful attention and make a connection no matter how crazy they sometimes drive you.
Besides setting a firm foundation for them and prioritizing time with them, a good marriage more than anything will let your child see how two people should relate to each other in a healthy way. This helps them grow into emotionally mature, intelligent and confident adults who value and understand human relationships.
To help them blossom into good relationships with their peers, siblings and those around them, here are a few tips on how you can cultivate these skills in your children:
i.Teach them how to communicate
Help them know how to express their feelings and needs without getting frustrated. You can do this by setting an example yourself. If you're tired, for instance, you can tell them so and offer a substitute, say read a book instead of playing.
Always pay attention when they're talking so you don't miss any opportunity to learn about your children and teach them.
If they realize you're not listening they will stop talking to you.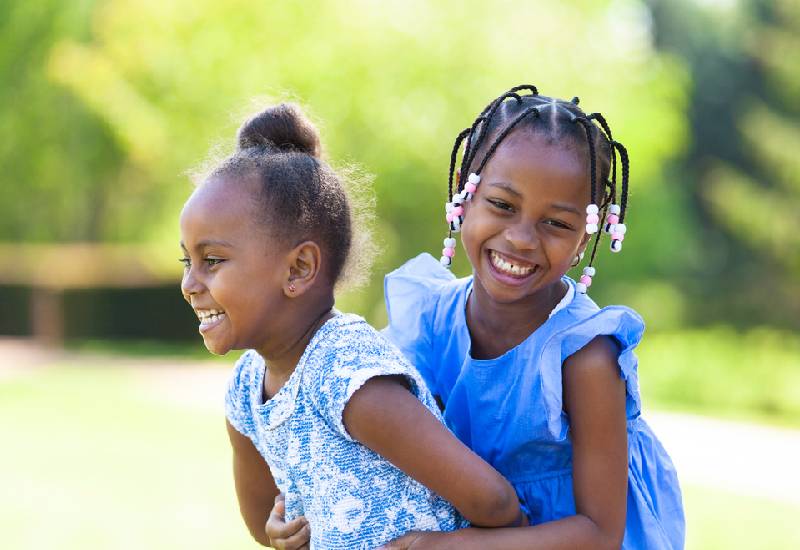 ii.Create social opportunities
Your children will not develop their social muscles without practice. Create an opportunity where your child gets to interact with other children in their age group. It could be a play date where you invite your friend's kids during the weekend or at play group in school.
This will help them learn how to share, take turns, resolve any conflicts that may arise and form friendships.
iii.Respect how they feel
Do not talk down or make fun of your children during their lowest moment. Find out why they're crying or throwing tantrums by pulling them aside and patiently calming them down until they're in a position to express how they feel.
This teaches them empathy and how to be respectful of how others feel. These are crucial elements for any good relationship.
And by being sensitive of their feelings they will be more inclined to trust and open up to you no matter what they are going through.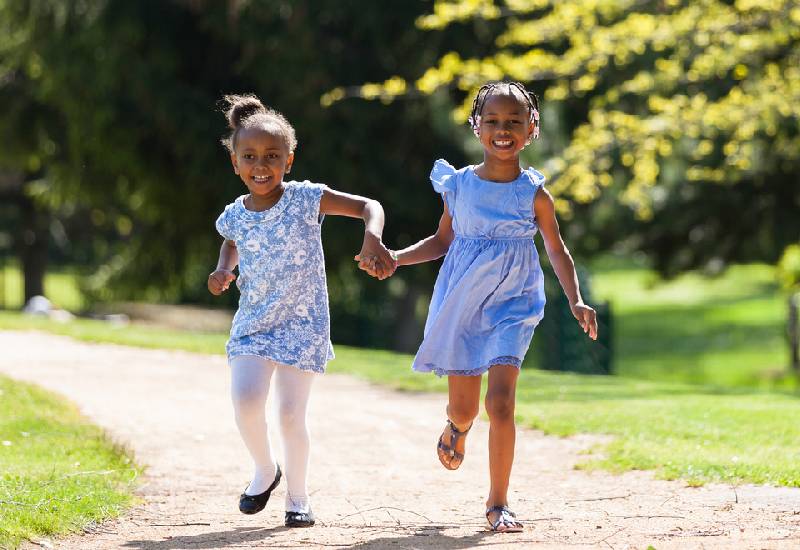 iv.Define qualities of good friends
Do not make the assumption that your child will automatically know who a good person is and who isn't. As a parent, you must teach them the character traits they should look out for in their friends and this will help them make better choices.
Some kids are spoilt, bratty liars who can have a negative influence on your child. Insist on honesty, kindness, respect, cooperative and well-mannered behaviour when they're picking their friends.
v.Let them know that friendships take time
Before they get discouraged and stop making an effort, let them know that good friendships that last a lifetime take time.
Motivate them to continue initiating friendships and arm them with some skills that will help them do so. You can teach them how to break the ice by sharing their toys with potential friends.
Related Topics