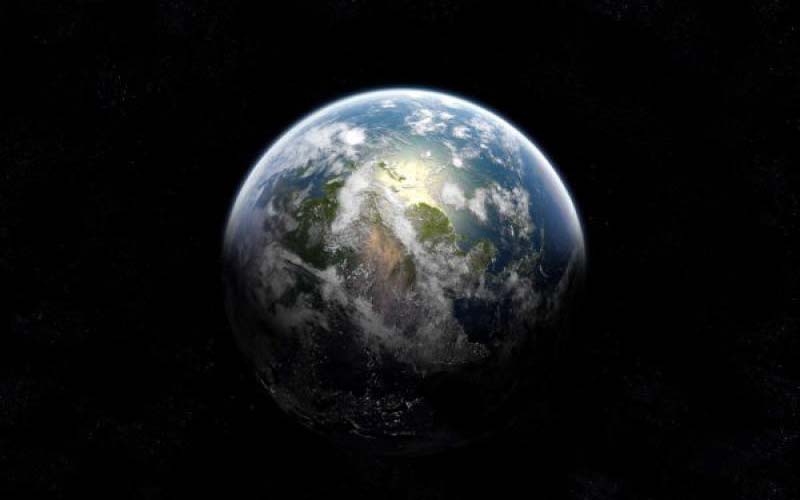 Today, the world marks its 52nd Earth Day, a reminder to champion the course for environmental conservation. The theme of the 2022 Earth Day is "Invest In Our Planet".
Initially torn between monikers such as "Ecology Day," "Environment Day," and "E Day," Julien Koenig came up with Earth Day in 1969, which has since drawn tens of millions into the streets to protest malpractices against the environment, and has seen those in power act. As technology improved and telecommunications advanced, more people embraced the fight for conservation.
In the 1990s, people championed recycling of industrial waste. Earth Day, marked every 22 of April, has seen adoption, globally, of synchronised activities, including water-related events such as water workshops, exhibitions and concerts in 2003, and large scale tree planting in 2004. Cleaning the city streets of plastic filth, advocating for less dependence of oil and coal as sources of energy and battling deforestation have also been at the fore of campaigns on Earth Day. Kenya, whose most renowned environmentalist and social justice advocate Prof Wangari Maathai was a Nobel Laureate, mainly commemorates Earth Day by planting trees to honour her legacy.
The official Earth Day website notes that people can do as little as take pictures of pollinators, take photos of the horizon and take the sustainable fashion quiz. This, alongside activities such as eating less meat, asking for renewable power and standing against deforestation will go a long way in curing the environment. This Earth Day also follows up on resolutions made at the COP26 in Scotland in 2021.
"We need to reach net-zero greenhouse by mid-century to keep the global temperature below 1.5°C," the website reads. "This is the moment to change it all — the business climate, the political climate, and how we take action on climate. Now is the time for the unstoppable courage to preserve and protect our health, our families, our livelihoods… together, we must Invest In Our Planet."
The mission this year is to rally everyone into action to counter climate change. "We need to act (boldly), innovate (broadly), and implement (equitably). It's going to take all of us. All in. Businesses, governments, and citizens — everyone accounted for, and everyone accountable. A partnership for the planet," the Earth Day website reads. "And while there is still time to solve the climate crisis, time to choose both a prosperous and sustainable future, and time to restore nature and build a healthy planet for our children and their children, time is short."
In Nairobi, the event, with conservation topping the conversation, will be observed.
"Throughout Africa, we have seen human induced environmental degradation ranging from air pollution, improper waste management, deforestation, industrialisation and urbanisation to illegal wildlife trafficking leading to climatic extreme events from floods, heatwaves, drought to endangering species and deterioration of terrestrial and aquatic ecosystems."