29 sites in L.Victoria basin listed among key biodiversity areas in need of critical conservation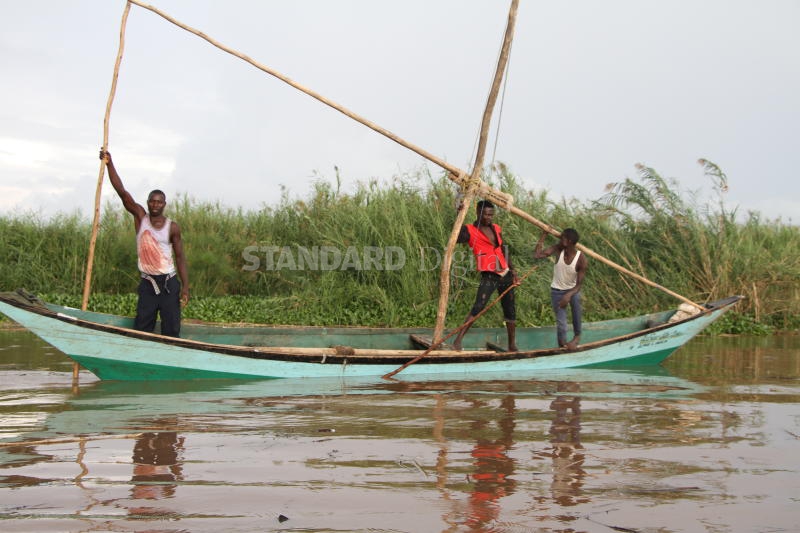 Twenty-nine sites within Lake Victoria Basin have been recognised globally as Key Biodiversity Areas (KBAs) for supporting species at risk of extinction.
International Union for Conservation and Nature (IUCN), in its 2017 annual report released this month, says the sites support quite a large percentage of endangered species.
Lake Victoria basin covers Kenya, Burundi, Rwanda, Tanzania and Uganda.
The KBAs were listed among 23 sites in Madagascar.
Some of the sites are also among the Alliance for Zero Extinction (AZE) sites, containing 95 per cent of the global population of species at risk of extinction.
Joint initiative
AZE, a joint initiative of biodiversity conservation organisations from around the world, aims to prevent extinctions by identifying and safeguarding key sites of endangered species.
The assessment towards the recognition was done in 2017 by the IUCN and Birdlife International as part of expansion and strengthening of world database on KBAs.
Take a quick survey and help us improve our website!
Take a survey
"IUCN and Birdlife International updated and expanded the Alliance for Zero Extinction database to include information on cycads and cacti, shrimps, crabs and chameleons," the report states, adding that 2017 saw the establishment of a committee to establish more KBA sites across the world.
According to the IUCN, the sites are critical and the list of threatened species found in these sites will be used to guide decision making and conservation action.
The IUCN provides technical expertise towards conservation of such areas.
KBAs are identified using globally standardised criteria and thresholds and have clearly defined boundaries.
The sites are also a scientific guide to development and expansion of the existing protected areas network in the basin.
According to the report, the Lake Victoria Basin is internationally recognised for its high levels of freshwater species diversity, which are of critical importance to local livelihoods and national economies within the region.
The ecosystem is, however, highly threatened with pollution, overfishing, increased agricultural practices and invasive species.
"Given the unique and diverse nature of freshwater species within the basin, the dependence of rural communities and regional economies on these species and the high levels of threat, there is a clear need for a stronger focus on conservation of freshwater biodiversity," the report states.
Climate change is cited as having a huge impact on species, particularly on the region's freshwater fishes that are highly vulnerable.
Unique biodiversity
Without immediate action, the report states, much of the unique biodiversity will be lost, and the livelihoods of many people in the basin would be negatively impacted.
Periodic update of species, by the IUCN Red List assessments, and monitoring of key biodiversity areas will also enable trends in the projected extinction risk of freshwater species to be tracked.
To fight drought, involve communities
According to the latest information from the Meteorological Department, rainfall will be poorly distributed in April, May and June, and this will have a serious impact on agriculture