NETFUND to lead a sustainable innovation expo during UNEA-3 Conference in Kenya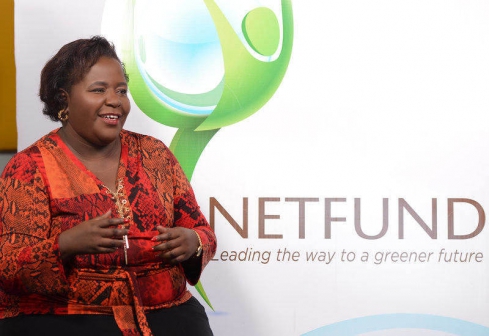 The UN Environment Assembly (UNEA), the world's highest level decision making body on environment, will gather in Nairobi from November 27 to December 6, 2017 under the banner of UNEA III to discuss pollution. UNEA meets biannually and the last meeting was held in Nairobi in 2015.
UNEA has a universal membership of all 193 UN Member States and enjoys the full involvement of UN organizations, specialized agencies, inter-governmental organizations, civil society and the private sector. In bringing together these varied communities, the Assembly provides a platform for leadership on global environmental policy.
The theme for the conference is 'Towards a free pollution planet'. Besides, side events have also been organized to showcase ways to confront pollution in various forms.
The Assembly aims to deliver a number of tangible commitments to end pollution of air, land, waterways, oceans, and to safely manage our chemicals and waste. The major key deliverables will include:
A policy declaration on pollution, linked to the Sustainable Development Goals, to signal that humanity can work together to eliminate the threat of pollution and the destruction of our planet
Resolutions and decisions adopted by Member States to address specific dimensions of pollution
Voluntary commitments by Governments, private sector entities and civil society organizations to clean up the planet
Kenyan Government to showcase to the world how we have managed to implement the plastic ban.
Hosting the 3rd UNEA conference puts Kenya in a unique position as the only country in Africa to host such a high level decision-making body. With more than 2000 delegates expected to participate, the event will definitely have a positive impact on the country's tourism sector among other economic developments in the country.
In this regard, NETFUND will lead a team of innovators that it has supported through NETFUND Green Innovations Award to showcase to an international community various innovations that are greatly contributing towards enhancing a pollution free planet in a more sustainable manner. The exhibitors will include;
Qtron Systems 3D Printer innovation which focuses on 3D printing technology that is used in prototyping, data visualization and making figures (solid images) using materials from recycled plastic waste. This is opposed to other methods which require lots of energy and results in lots of waste in terms of materials.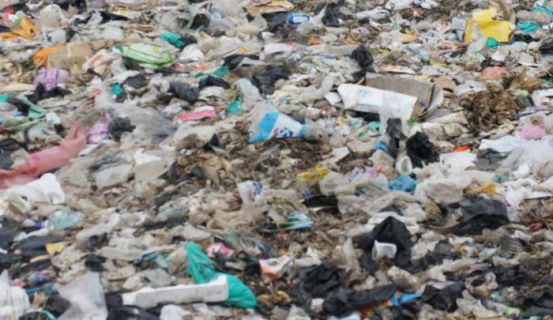 Similarly, NETFUND will be showcasing Dajopen – Organic Fertilizer an innovation which collects bio-degradable waste materials from dumpsites across different counties. The organic fertilizer balances the soil pH, enhances water retention capacity of the soil, increases in the organic carbon content of the soil, enriches soil fertility, increases root aeration hence increasing crop yield.
Trace Eco Solutions Ltd innovations among others will take part in an exhibition to showcase construction Eco Blocks and Tiles which are eco-friendly, affordable and durable building products from discarded post-consumer waste materials such as plastics, glass waste and industrial left over fly ash.
By Mapesa Nelson
Congratulations grandpa Uhuru!
President Uhuru Kenyatta is officially a grandfather after his first son Jomo Kenyatta and his wife Fiona Achola welcomed a baby girl at the Aga Khan Hospital o