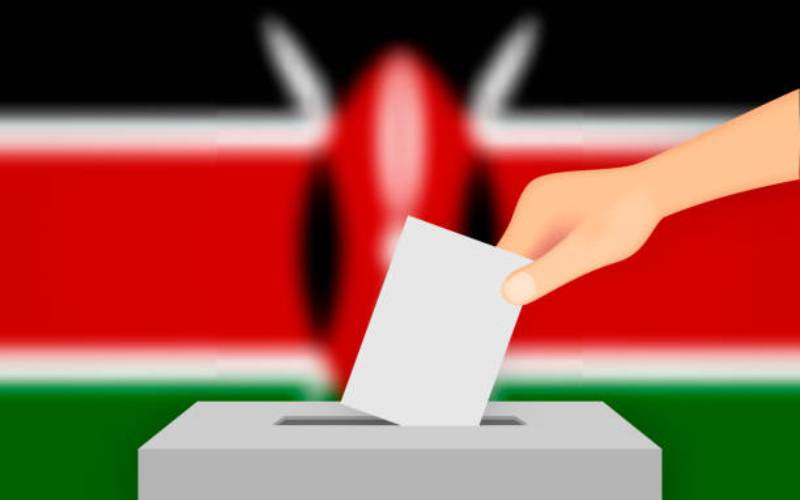 The Independent Electoral and Boundaries Commission (IEBC) has identified 12 countries where Kenyans in diaspora will be able to vote.
This comes even as the IEBC gazetted register of voters shows about 6,221 new diaspora voters were registered in the last registration exercise.
Out of about two million Kenyans residing in various countries, a paltry 10,444 are eligible to vote for their preferred presidential candidate in the August 9 poll.
The commission's verified countries are Uganda, Tanzania, Rwanda, Burundi, South Africa, United Kingdom, Canada, USA, South Sudan, Qatar, UAE, and Germany.
Australia is not among the countries.
Statistics, however, show Qatar leads with 1,437 votes while neighbouring Tanzania comes second with 1,402. Uganda and Rwanda follow with 1,211 and 1,090 votes, respectively.
South Africa has 958, South Sudan (977), Germany (314), the UK (798), UAE (745), Canada (366), and the USA (744).
The Kenya Diaspora Alliance chairman Shem Ochuodho had earlier expressed concerns over the IEBC plans to cover diaspora residing far from the polling stations, making it difficult for them to travel for miles to cast their votes.
"This is because IEBC is failing to provide the necessary infrastructure and there are sparsely located polling stations to register diaspora voters," he said.
Related Topics