Technology firm, Copy Cat Group, is considering listing on the Nairobi Securities Exchange (NSE) to spread ownership to other Kenyans.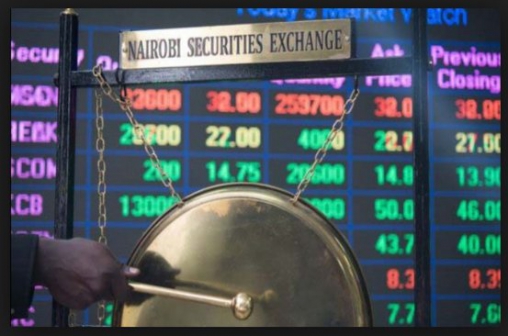 The company's newly appointed Managing Director Vishal Patel said the Copy Cat board would sit and deliberate on the proposal by ICT Cabinet Secretary Joe Mucheru during the Group's 30th anniversary celebrations.
Mr Mucheru said ICT companies are growing fast and transforming Kenya's economy and should thus spread ownership to the public. "Listing will also allow Copy Cat to discover its worth and its owners to unlock the value of their investment," Mr Mucheru said.
He said the management should give Kenyans a chance to share in the success of the company, which started operations in 1985 as an office machines vendor but has transformed into a full-fledged ICT company providing both hardware and software solutions.
He said ICT companies are primed for growth, noting that studies show 70 per cent of the skills that will be required in the labour market will be technology based. Mr Patel said he will present the matter to the board to give the way forward. "It's an interesting proposition. He actually caught us by surprise," he said. "But we will consider it since listing comes with a lot of gains for the company and staff."
During the celebration, Copy Cat underwent a milestone when the founding Managing Director, Nazir Noordin, handed over the company's leadership to Mr Patel. The company was founded in 1984 by Noordin and his partner Rajoo Patel who were both working for the same organisation in different departments.
Mr Noordin said the company, which in 1994 entered Tanzania market by acquiring Business Machines Tanzania Ltd, is expanding to other regional markets with a presence Uganda and Rwandan market.
"East Africa is an exciting place to be as a technology company," he said. "The region is quick to embrace technology, with Kenya being a global leader. The contribution of ICT to GDP is growing and we are ready to be part of this growth."
Related Topics