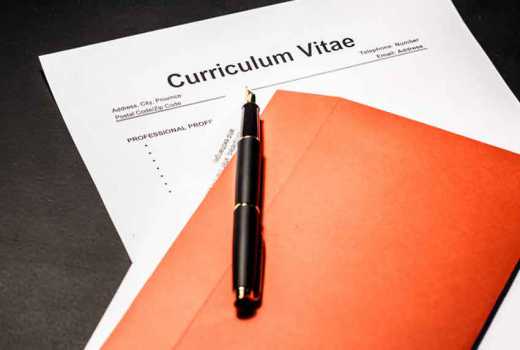 A lot has been said on crafting the perfect resume and cover letter. But say you have been sending out resume after resume, and do not get the calls inviting you for an interview. Or you apply for at least two roles every week while still holding down your regular job.
Chances are that you will acquire application-fatigue - a high probability that all roles start to look the same - and even though you still apply, you put less and less effort into the process.
I once heard, at a career day, of a speaker who took three whole days to craft his resume and cover letter for what he considered his dream job in the consulting industry. Thankfully, he got the role.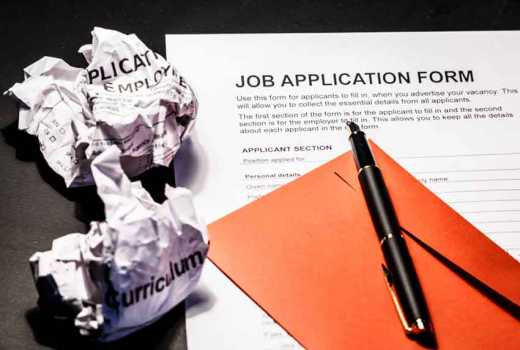 However, he also talked about other roles he had applied for using the same level of diligence but was unsuccessful. In his narrative, he explained how he followed up on feedback from his unsuccessful applications and used this feedback for any subsequent applications.
What mistakes should you avoid before you hit the send button?
Does your CV format work?
Joe Gikuhi, the founder of Huresco, an established Human Services support firm emphasises the importance of the resume format. The aspects that should catch the eye of the recruiter are your name and contact details, competencies and role-specific experience. A recruiter wants to see that you have experience in the role you are applying for, and that your learning curve is going to be smooth and fast.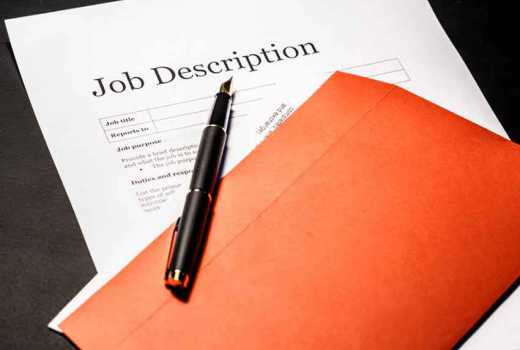 Applying for a position that is different from current one but have strong transferable skills?
Take advantage of the competencies section (which can be in bullet points) to showcase you have the technical know-how that will allow you to prosper in the envisaged role.
Using the traditional CV format is backed up by research – if a recruiter has under a minute to look at your CV, having one that is radically different to what s/he is accustomed to seeing can work against you and cause the reviewer to miss out important elements of what makes you stand out. The only times this does not apply is when you are applying for a highly creative position that expects your resume to showcase your imagination – in this case a recruiter is looking out for novelty.
Customise it every time
We all have transferable skills. Therefore, you won't always be applying for the same role in all organisations. When you look at a job description, the top 30 per cent comprises the most important skills and competencies required, which means this is where you should focus most of the attention in your application in order to grab the recruiter's eye.
If you send the same resume for two different roles without customising it, it sends a message to the recruiter that you don't care about the job you're applying for. You need not include information that is irrelevant to the specific application you're making. Because space on your 2 to 3 pages is so valuable, be ruthless about cutting out anything that is not going to reflect you as an ideal candidate for this specific role.
The perfect length
An online survey that was conducted in 2015 found that recruiters spend an average of six seconds reviewing a resume. Keeping this in mind, you should make it as easy as possible for the person looking at a bunch of resumes to look at yours for, at the very least, a few minutes.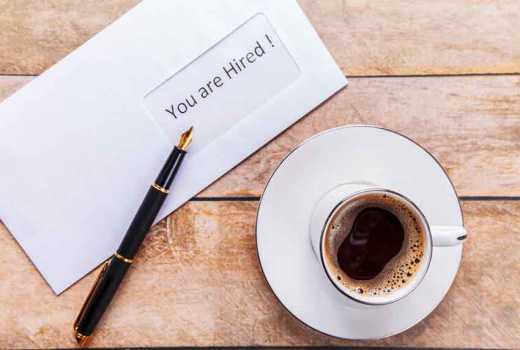 How long should your resume be?
Conventional wisdom says you should have one page for every 10 years of experience. Does this feel like you will be unable to present yourself in the best light?
Caroline Nyambura, a recruitment manager at Corporate Staffing Services states that recruiters could receive more than 500 resumes for each role that is advertised.
Employers prefer short and precise CVs, so aim for a minimum of 2 and a maximum of 3 pages, excluding the references, unless the application gives exact guidelines of how you should present your resume to them.