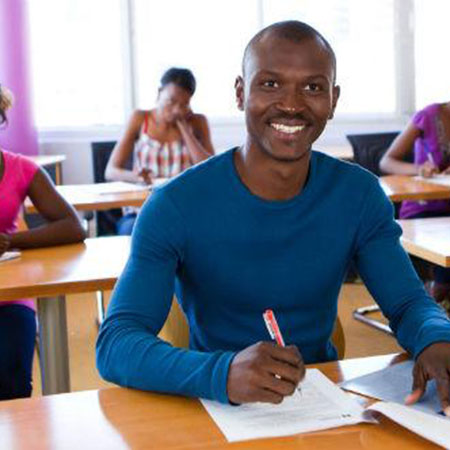 Campus life is not easy. Students resort to a variety of tricks if only to survive the drudgery. Here are some campus survival tricks:
Campus landlords
On average, university students pay Sh7,000 as accommodation fee per academic year.
However, there are those who choose to rent out their rooms to other students or outsiders. And the market is readily available.
"Box is the most expensive, as it is prestigious and landlords could charge up to Sh100,000 per academic year," Odoyo Mungah, a student leader at UoN told Campus Vibe.
At Kenyatta University, a room goes for up to Sh10,000 per month. Lawrence Rapando, a fourth-year environmental science student says, "The amount payable is a matter of agreement between two parties."
At the Technical University, landlords 'earn' up to Sh7,000, per month, which according to Eddie Obwaka, an information science student at the college, is almost double what the administration charges. "We pay Sh3,000 for accommodation, and landlords demand up to Sh7,000 per month," he revealed.
Career students
These students enjoy the security of campus life, affordable rent, and food from the mess.
According to Odoyo Mungah, a student from UoN's Upper Kabete Campus, this lot also includes goons who apparently quite handy in campus. Their usefulness becomes apparent during elections and they usually enjoy protection from the ruling regime. "I urge these students to graduate and help in nation building," he says.
Most 'career students' have pending disciplinary cases, ranging from drug use to crime to failed exams. During student elections, they form part of the 'Men Against Posters' gang run by goons, to pull down posters of 'non-cooperating' candidates.
Exam and projects specialists
These are daredevils. They are ready to take the risk and get in an exam room to write papers for their clients, besides doing projects.
"A research paper of 30 pages costs about Sh7,000. Students part with Sh500 to Sh1,000 for CAT exams," reveals Obwaka from Technical University.
Related Topics