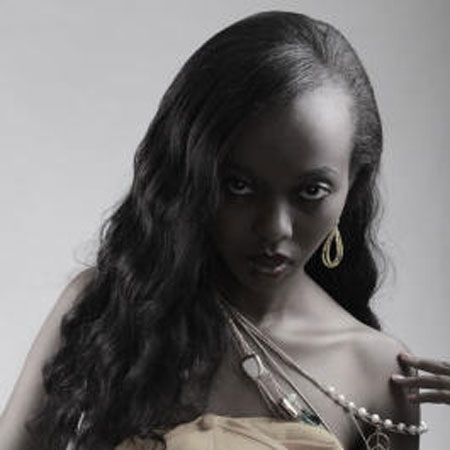 Flat shoes or heels?
I love a shoe with a heel: partying in six-inch heels, attending a meeting in four-inches. Heels give a lady a better posture and also confidence.
Weave or braids?
I love weaves. Most of the time I need a specific hairstyle for a shoot and weaves have never let me down.
Clutch bag or sling bag?
It depends. A purse is mostly for my night outs it depends on where I am going. Sling bags are for a normal day.
Bar soap or cream bath?
Cream baths, I have all the types of cream baths in my bathroom.
Outdoors or indoors?
I am more of an indoor person. If I am not doing anything, I will be very comfortable staying at home.
-Gin Ideal, real name Virginiah Maina, is an artiste and fashion model. Her song are Wapewe featuring Kenrazy, Mr Classy featuring Sosuun, and she will soon release Tumepatana featuring Visita.