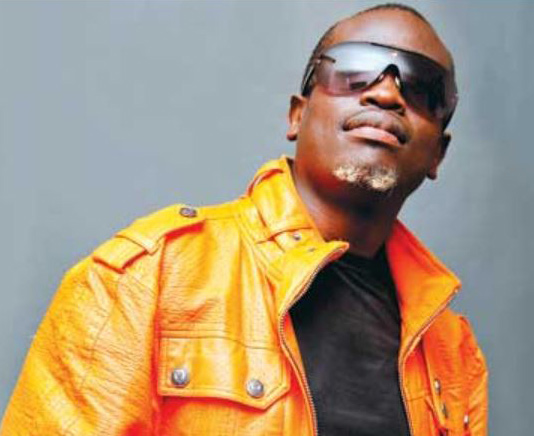 Ole Willy Photo: Courtesy
First came a friendly grin from the stranger, then a hearty handshake and the next thing the famous Eldoret-based gospel singer saw was a gun pointing at him with three men asking him to follow their instructions; a well calculated gangster move similar to an episode cut out of a Hollywood action movie.
That is the rude welcome that ushered the self-titled Eldoret Emperor into Nairobi last week.
Ole Willy, for that is his real name, had just landed in Nairobi and was waiting for his mentor Daddy Owen to pick him at Moi Avenue, near Kenya Cinema, when the shocker life threatening drill befell him.
"I thought the guy was a fan. He greeted me warmly and the next thing I knew, I was being surrounded by three more mean looking guys," he told Pulse. "One pulled out a gun and pointed it at me.
He told me to follow his instructions as he made it clear that they wanted all my valuables; money included. A cold chill gripped my back. It was then that I realised they meant business. This wasn't going to be a chicken fight," Ole Willy remarked.
"I emptied my pockets. After they left, I went to Central Police and reported the matter. These guys are no joke these days," lamented the Moto Bila Moshi singer.