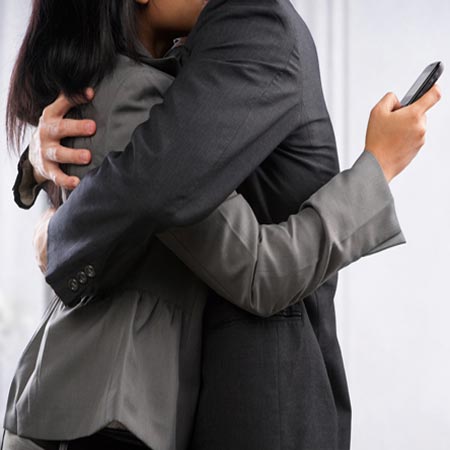 Why women cheat Photo: mensxp.com
According to relationship expert Sheila Wachira, women cheat for a number of reasons.
"The primary need of men in a relationship is affection and love. When men become busy and don't create time to invest in a relationship, the woman becomes lonely and cheats as long the vacuum exists. Unmet emotional needs are the main reason they mostly cheat."
Similarly, women are empowered and have more rights and can make decisions on sex and reproduction. This means they have more discretion to decide whether or not to cheat. Wachira further says men who cannot provide for economic reasons might result in their women cheating to make ends meet like for instance, when they try to get a favour from their workplace.
Lack of active male leadership might compel the woman to stray, especially if she pours her relationship woes to the opposite sex.
"The shoulder to lean on becomes the shoulder that lingers in the relationship," says the expert.
Shifting moral values on fidelity, faithfulness have become a narrow part for many people. Now marriages are under danger that either partner can stray.
Related Topics