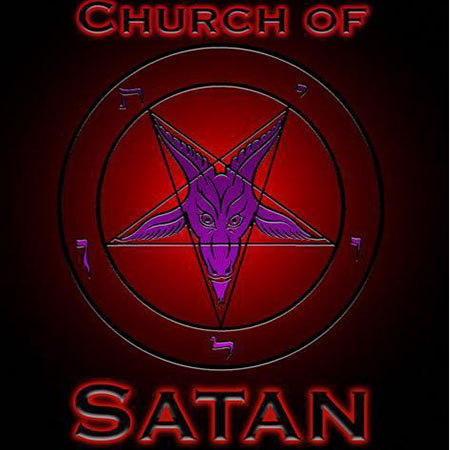 The Church of Satan, a non-theistic religion, has accused the Church of Satan in Nairobi of using their name illegally to recruit new members.
"I can assure you that this alleged group in Nairobi is not part of the actual Church of Satan. We have no association with them. These people from Kenya are frauds, plain and simple," an official media representative of the Church of Satan who identified himself as Bill M, told The Nairobian.
Bill said that the group in Nairobi that is claiming to be one of its branches, offends the Church of Satan.
"We do not sanction any sort of Church of Satan 'branches' like this. They have no affiliation with us and are just stealing our name for attention. We will be taking the appropriate legal actions against them," Bill said.
Anton Szandor LaVe, an American author, occultist, and musician, founded the Church in 1966. Bill asked any person in Kenya wanting to join the Church to do so by sending in a request for membership and a one-time fee to the actual Church of Satan.
Photo Credit: DeviantArt