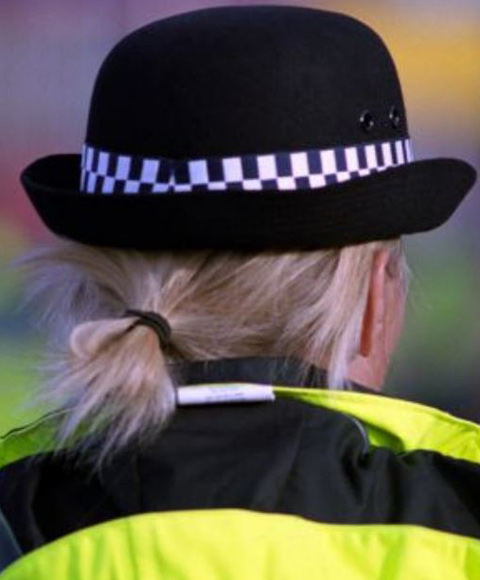 PHOTO:ALAMY
A man was arrested after mistaking a female police officer for a stripper, mirroring a scene from comedy Only Fools and Horses.
Paul Harbord, 27, was in a pub in Old Shotton, County Durham, with friends after an all-day drinking session when the officer walked in to investigate their 'rowdy' behaviour.
After one of his friends had told him to expect 'entertainment', Harbord wrongly identified the officer as a stripogram, started dancing in front of her and whipped her with a bar towel, a court heard.
The man, who works as a rigger, was then arrested but refused to believe she was a real officer until they arrived at a police station.
Harbord, of Peterlee, County Durham, admitted obstructing a police officer and was given a six-month conditional discharge.
He was also told to pay about Sh11,000 and a Sh 2,000 victim surcharge at Peterlee Magistrates Court.
Harbord's mistake echoes the plot of an episode of Only Fools and Horses, Dates, broadcast in 1988, in which Del Boy mistakes a female police officer for a stripper in the Nag's Head pub.
Jaxon Taylor, mitigating, said: 'The defendant and a large group of friends were celebrating together. Some were dressed in pajamas, some in Christmas jumpers.
'They consumed a quantity of alcohol throughout the day. A number of the party became rowdy.'