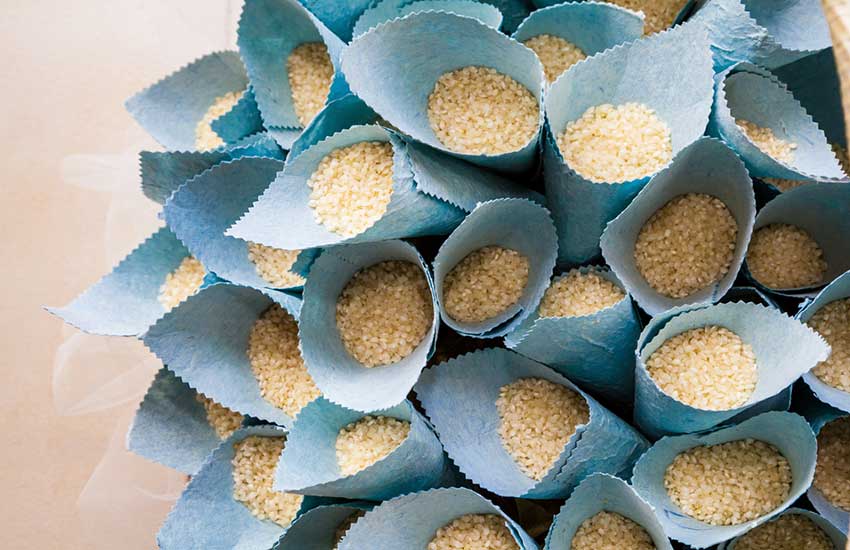 Most church weddings are invariably the same. The bride will have a white gown meant to signify purity.
Never mind virginity was lost at 12. Just check Jubilee government stats on sexual trends.
The wedding gown thus long lost its meaning, but who cares when all eyes are on the buffet table?
Just why do Kenyans attend weddings to eat, like that is what has kept them live since the 2018 World Cup?
Food is invariably over cooked rice, rumours of floating cabbages, a whiff of meat and then scrambling for soda - which is always warm - on a baking hot afternoon!
Wedding food is rarely enough, multiplying haters who will hold 'rice grudges' 20 years on.
Then comes the speeches, some blood relations saying "mke ni nguo" before the couple receive the usual gifts; 100 made in China wall clocks and over 1,000 plates and glasses (the kind you see in bars) as if the couple have post-honeymoon catering college ideas!
One wedding ritual that has been in lost in this age of televised wedding shows (in which the bride wants an ex to watch and feel kimnatho) is the ritual of throwing rice on newlyweds that was a must back in the day.
Rice, in this ancient tradition, signified fertility. The couple had to ill the earth with future voters and tax payers.
But today, throwing rice (yet the church doesn't keep poultry) might be nothing more than littering church grounds!
Related Topics