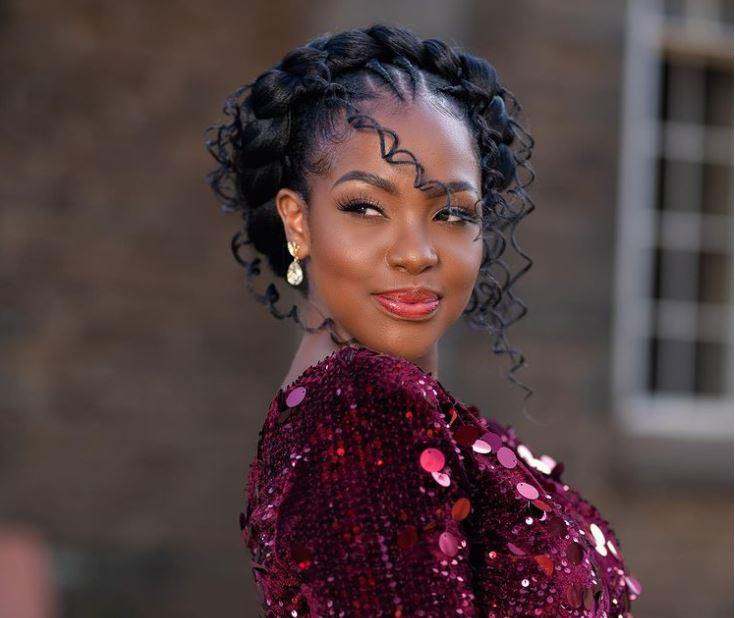 Media personality Joyce Omondi has marked her later father's death anniversary in a moving Instagram post that has left netizens emotional.
In the post, the renowned Gospel singer said she missed her father so much and was grateful to have had him in her life, adding that his memories will live in her heart forever.
"A year ago today, the Lord called my incredible Daddy home. I am so blessed to have had a father that I love so deeply, as I miss him every, single day. But with every bit of fight within me, I choose to say that death does not have the final say. That as long as I live, I will carry him in my heart.
"And as long as my feet stand upon this dry earth, the world will still quake from the impact of his days, because that's what happens when love lives on in spite of death. Nothing is wasted. Life arises from the ashes. Redemption comes like a flood. Aheri Sibuor. I will see you again," she wrote.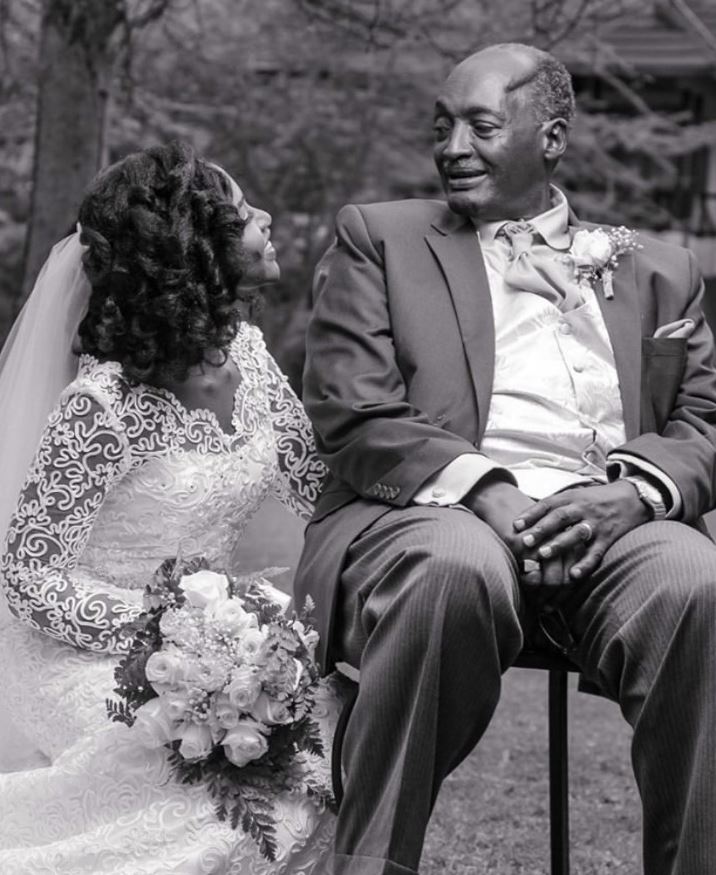 Joyce's father died in 2021 after a long illness. Announcing the news of his demise via social media, the Naamini crooner eulogized her father as an incredible man full of love and care.
"Among the greatest titles of my life is the privilege of being the daughter of this incredibly great man. He is everything I could ever pray for and desire in a father. The profound depth of his love, care, support and covering is the kind only few are privileged to receive. There is an enormous hole in my heart now that our heavenly Father whom he taught me to love and serve has called him home. Only God can fill this void because the legacy of who my daddy was is almost larger than life," read part of her post.
Speaking in a previous interview, the singer said that his father was among those that survived the 1988 bomb blast in Nairobi, but because of his injuries, she feared he wouldn't make it.
"He was in the hospital for very many years. By the time I was going to the university abroad, I had a mixed mind. I thought he would be dead when I'm coming back," she said.
Fortunately, her father survived and inspired the singer to release a song dubbed 'Conqueror'.
Related Topics