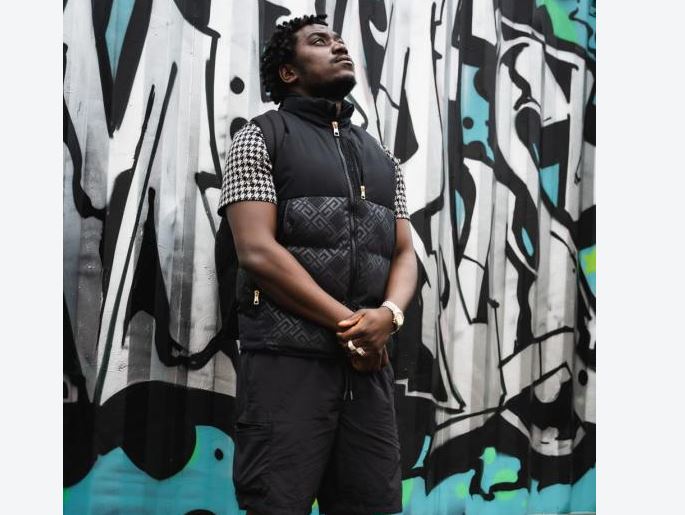 Bura, a Kenyan dancehall artiste based in London, has released a new single titled Don't you cry.
He said his own heartbreak inspired the track dedicated to couples whose relationships are not working.
"When you hurt the one you love, the first step to bridging the divide is saying, 'I am sorry', but sometimes it is easier said than done.
"I am currently in a good place in terms of romance, but it was not always like that. I was able to get back my relationship after all the turmoil and now want to give hope to others facing the same dilemma" he says.
Don't You Cry conveys the lonely, frantic feelings of someone attempting to apologise to their partner.
Bura will soon release another project called 'How Me Love'.
Related Topics