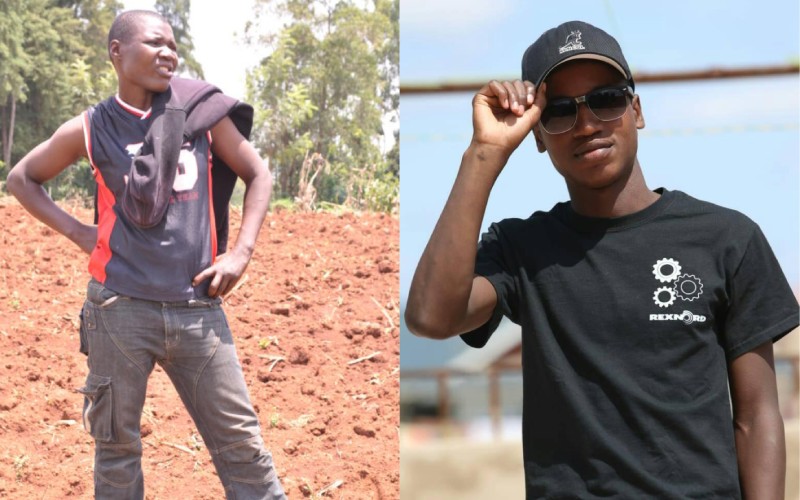 She was one of the most sought-after sports personalities in her prime. Conjestina Achieng' had made a name for herself in boxing rings where she would expertly dispatch her opponents in a flash.
Conje, as she was popularly referred to, was nicknamed 'hands of stone' due to her powerful punches that would leave opponents dazed.
She was breaking barriers, winning accolades, and getting endorsements. Conje was set for greatness before a health condition halted her progress.
According to her son Charltone Otieno, their lives had greatly improved that they even moved to Komarock from Mathare North but one morning he got a call from his aunt that mum was not okay.
"I was in class 7 heading to class 8 when my aunt told me my mum wasn't okay. They didn't tell me exactly what was happening.
"I remember in the evening she was picked by force by strong muscular men. She (Conjestina) tried to resist but was taken to Mathari Hospital," he said during an interview on Vybez Radio.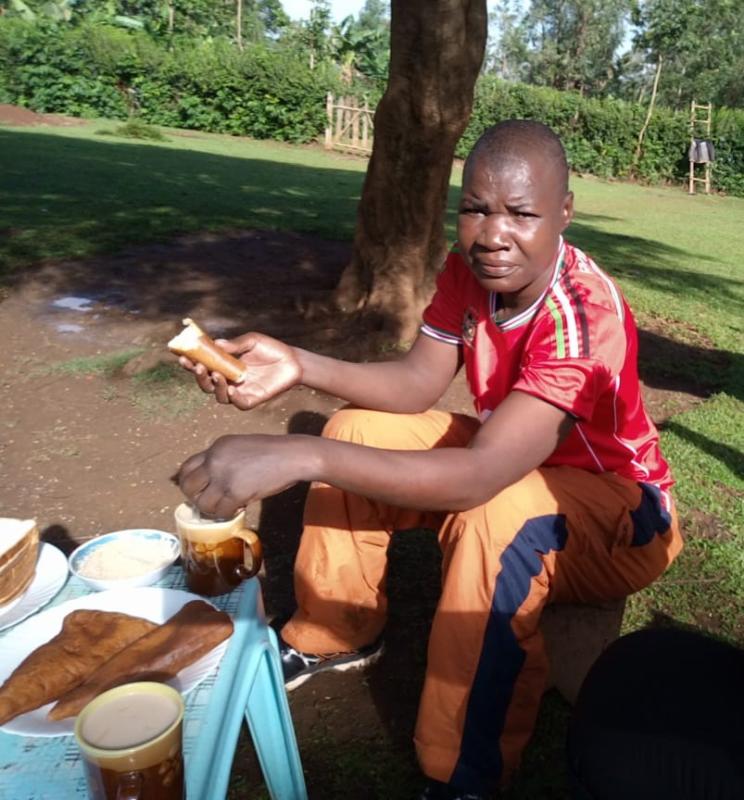 Although he was still a young boy, Charltone says he knew his mum was not okay when she would say things that weren't making sense and would hallucinate.
"She was communicating well but would hallucinate. She was at Mathari for two weeks and was discharged. It affected me a lot because I had high hopes in my mum. I developed a certain sickness and would nosebleed so many times," he recalled.
Also read: Sonko airlifts Conjestina from Siaya
At this time Conjestina was 37 and although her condition had improved, she would be taken to hospital once in a while for checkups.
Charltone maintains that scans never revealed damage in his mum's brain but acknowledged that she was a shadow of her former self.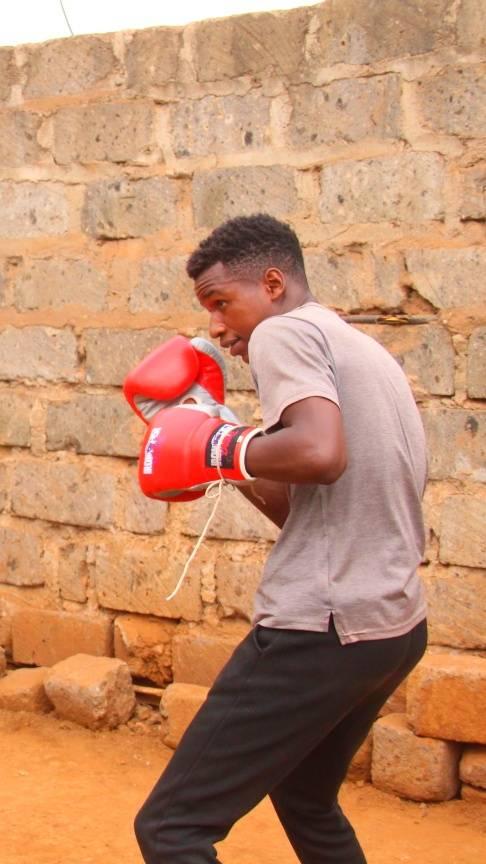 "I was wondering why this was happening to her. She was given some drugs and her condition went back to normal.
"With time we went back to training in 2011 and I went back to school but after a month my grandfather picked me up from school and I was later informed that mum had another problem. She was walking into supermarkets and would buy stuff for everyone. Spending and dishing out gifts. We could not understand what she was saying," narrated Charltone.
Asked about an incident where Conjestina was accused of torching her house, Charltone said the matter was misreported as the fire was accidental and emanated from a candle that had been left in one of the rooms.
False promises
While all this was happening, many organisations came forth to pledge support for the ailing star but according to Charltone, very little help came their way.
Also read: Conjestina's illness has made me a laughing stock - Mother
"People made promises but some were not honest. Maybe they did it for PR. Some had promised to give us a place to stay and maybe cater for some of our bills but that never happened.
"Conje is currently at home in the village…she is recovering," he said.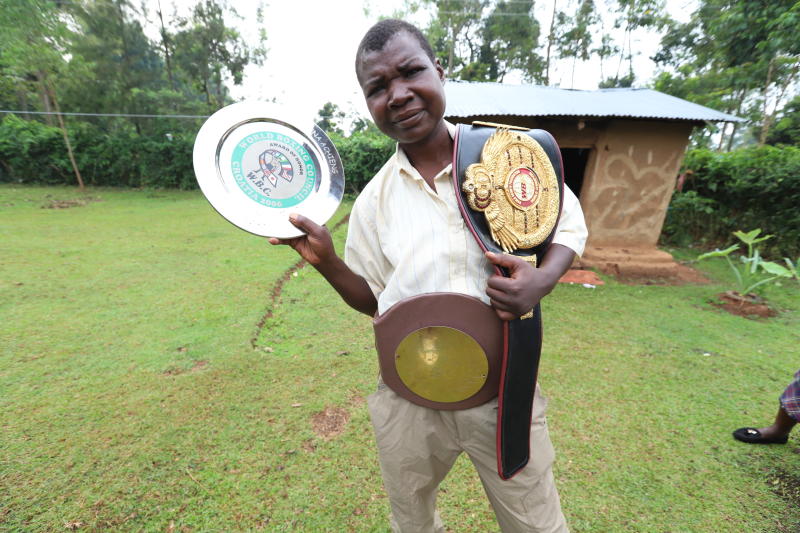 Related Topics