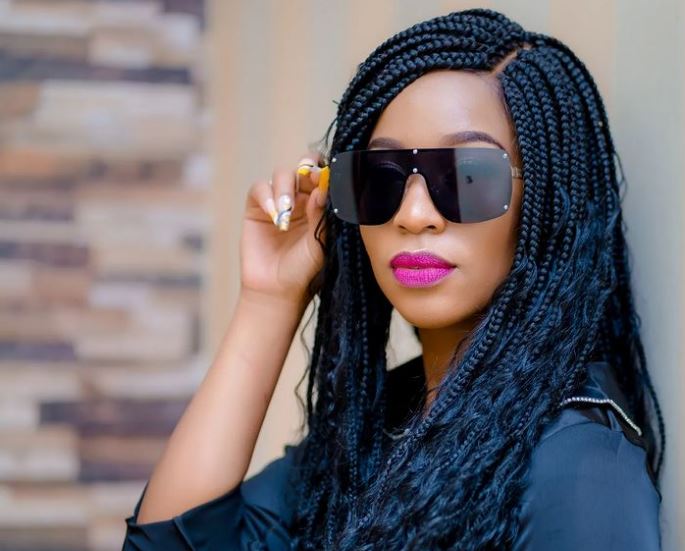 Social media influencer and musician Diana Marua on Tuesday said her YouTube channel was hacked and deleted.
Sharing the news with her fans on Instagram, Diana lamented over the incident, saying she had done nothing to deserve the 'cruel' act.
"I have lived at peace with everyone and I have always stayed on my lane; I don't know why anyone would do this to me! You hack my YouTube account; change the name and even worse you delete it," she wrote.
Despite losing all her hard work, Diana assured her fans that she will recover her account in due time with the help of her management and NGOMMA VAS who have already reached out to YouTube.
"Fam, we shall be back soon stay strong team Diana. We trust and give glory to god for everything. My management & NGOMMA VAS has started the process of contacting the YouTube team to have this sorted! Nawapenda," she added.
A number of fans and fellow celebrities flocked the comment section with encouraging messages and among them was Akothee who warned individuals from selfishly taking away other people's hard-earned work.
"Ish is not a good feeling at all. These streets are weird. You be working you're a*s off to pull yourself up and someone else is working their a*s off to see you fail! Aaaaah sometimes this world is not fair at all. Wish people knew what it cost to build a brand. Pole momma, itarudi," wrote Akothee.
Clout
A section of online users are, however, were convinced that Diana is just pulling a stunt to draw attention to herself for her next musical project.
Bahatiboi_comedian Clout soon you will see the channel working #the bahatis and showbiz nmewapa mkono
Rammie_ke Just say you want to release a song, this account leave it alone. This story of being hacked forget about it we now understand you guys clout chase.
Bradley_njugush Angusha banger sasa
Jaymihfavoured Imagine even without this clout chase @diana_marua your new song would have still trended.
Rose.ombongi.98 We are not buying this kiki again ati ndo tuwatch song kesho tumekataa.
Diana and her husband Bahati have in the past tricked netizens into believing they had ended their relationship to promote an upcoming song.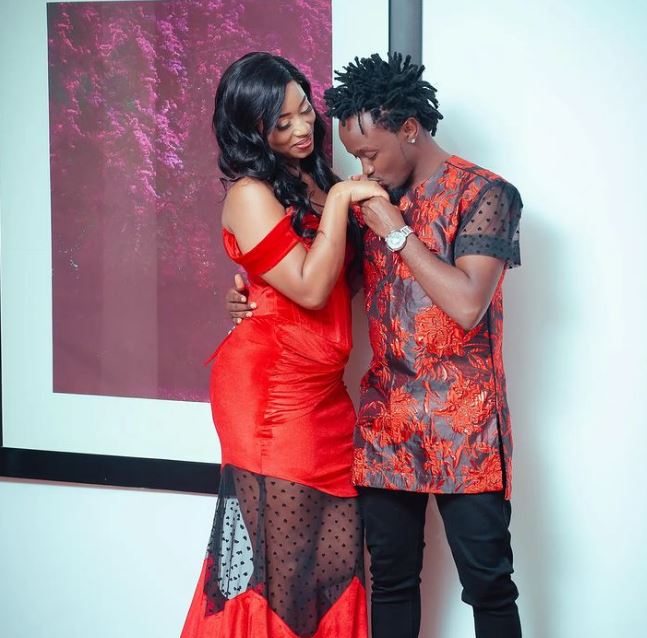 Related Topics