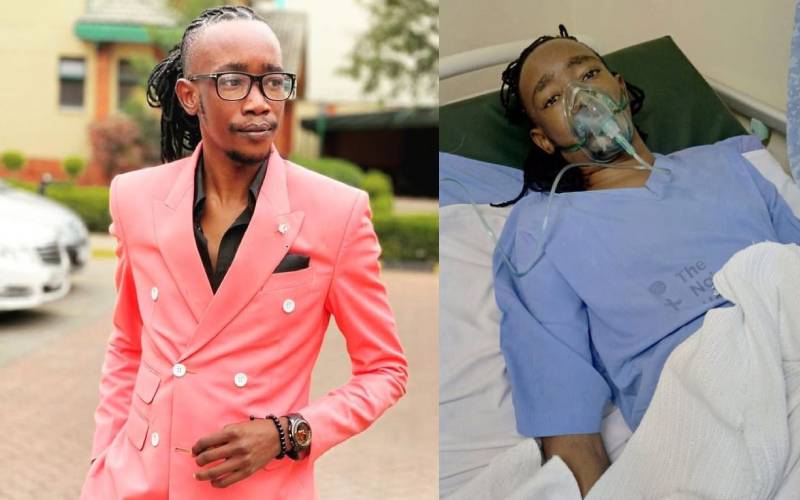 Churchill Show comedian Akuku Danger is fighting for his life after being re-admitted to the hospital.
One of his friends, Boaz Hosea, reported news about his illness on Instagram, saying the comedian was in the Intensive Care Unit after one of his lungs collapsed.
"Akuku Danger was admitted at Nairobi Women's Hospital-Rongai last week and discharged, and put on medication and now he has been readmitted. One of his lungs has already collapsed, and is currently in the I.C.U," wrote Boaz.
However, after appealing to Kenyans for funds for the comedian to be transferred to the Nairobi West Hospital, Boaz says tests are underway to determine the underlying cause.
"Akuku Danger is currently being admitted at Nairobi West Hospital. Tests are being done as he is being processed to be moved to the ICU," said Boaz while updating the comedian's health.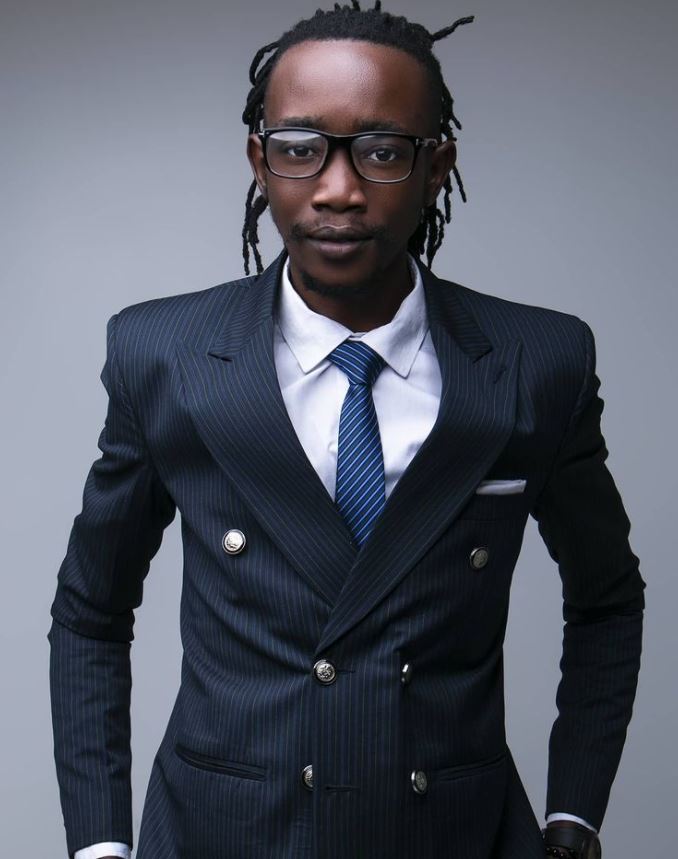 Fellow comedian Sandra Ndacha has also been at the front line asking Kenyans to pray for Akuku Danger's health.