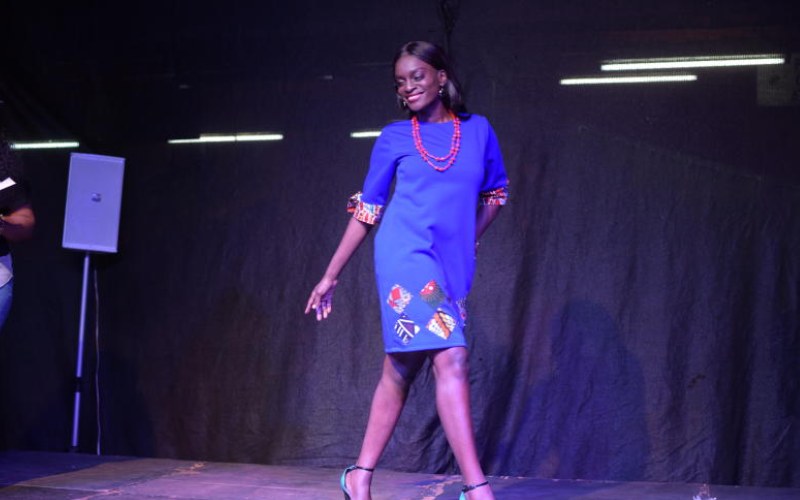 Top-notch fashion designers and musicians treated fashion enthusiasts to a rare show last weekend as the DadaSoko, a project that empowers young women entrepreneurs, was held in Nairobi.
The K1 hosted show came only a week after the first one of its kind was held in Las Vegas.
Female stars Senaipei Tande, Fena and newcomer Kaneda took turns on stage as commercial models showcased designs by Kenyan creators.
It was the first time such a high-profile fashion show was being held in the country since Covid-19 struck.
The project has been training hundreds of young independent businesswomen in cities and remote rural areas across Kenya since September.
All graduates of the training program are given their own online stores on the DadaSoko Global Virtual Marketplace eCommerce platform for selling their products and services locally and around the world.
DadaSoko connects the businesswomen directly with their customers.
Elsewhere, Nzisa Matulu, the 23-year-old Kenyan model representing Kenya in the Miss East Africa beauty pageantry is set for a Christmas with a difference.
Exuding confidence that she will beat her competitors and emerge the winner, the model who almost gave up the art as she could not afford heels, says hers will be a big win for Kenya and in particular for the girl child.
"I come from rural Kenya where one has to work twice as hard to make it in life. It is a struggle out there and my upbringing has taught me that if you try hard and don't give up, you will make it. I am in Tanzania to win this pageant for the rural girl child," Nzisa told Pulse.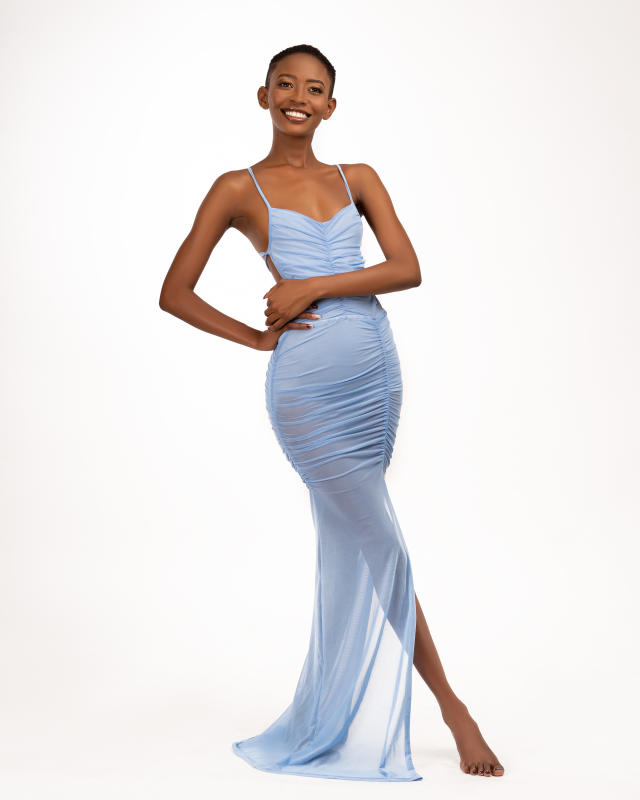 Nzisa had a simple upbringing, growing up in Voo, a village in Kitui, where owning a pair of shoes, let alone heels, was a luxury.
She went to school in Ukambani, never once thinking of the opportunities that lay in store in the big city.
Related Topics