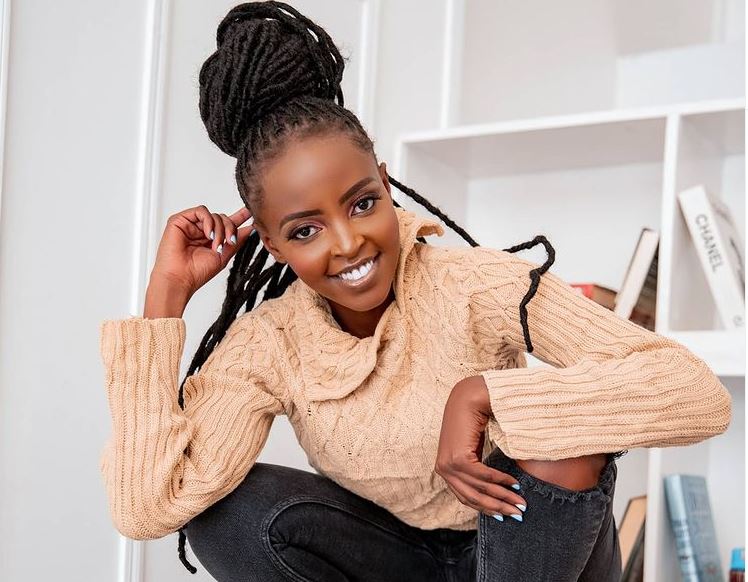 YouTuber Eve Mungai is on a winning trail. The online media personality took to her Instagram to thank her legion of fans.
"60M strong fam. 100M soon," she posted as she shared a picture of her YouTube statistics that included the astronomical figures of 60M plus views on her channel.
"God, it has been a year in the industry and truly God has done it!!" she wrote in an emotional post, seemingly overwhelmed by the love Kenyans have shown her all year.
Eve has been constantly at the heart of Kenyan showbiz and socialite news, breaking stories with exclusive interviews from celebville, as well as being behind many PR campaigns.
Despite her notable triumphs in her broadcast journey, she has also been accused by an online jury for lacking impartiality in her reporting, and has been chastised for notoriously sanitising celebrities.
Related Topics