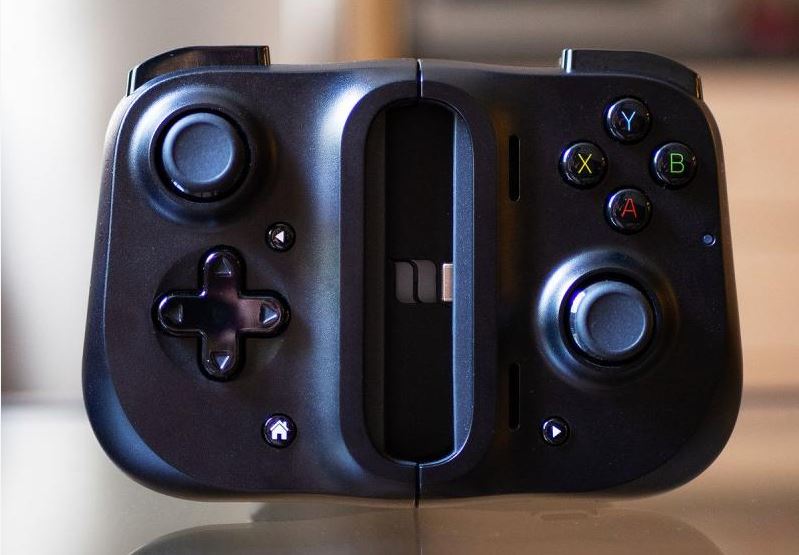 Christmas festivities are nearly here with us, and you might be wondering what gift you can get your friends, colleagues or partners. If you are not a gamer, it can feel next to impossible to know what to buy for the gamer in your life for the holidays.
Sony pulse 3D wireless headset
Sony's pulse 3D wireless headset has been around since the PS5 was first released last year. The three-dimensional audio centres you in the middle of a game while the action spins around you. Since the latest September 2021 PS5 software update, the headset has only gotten better, with Sony adding in an equaliser with presets like "bass boost" and "shooter".
Oculus quest 2
This virtual reality is the successor to the Oculus Quest. As with its predecessor, the Quest 2 is capable of running as both a standalone headset with an internal, Android-based operating system, and with Oculus-compatible VR software running on a desktop computer when connected over USB or Wi-Fi. It is a refresh of the original Oculus Quest with a similar design, but with a lighter weight, updated internal specifications, a display with a higher refresh rate and per-eye resolution, and updated Oculus Touch controllers.
Razer kishi
This gadget attaches to your phone to turn it into a games controller, improving the experience of gaming on a mobile device. With the advent of cloud gaming, which streams console-quality games to your laptop or phone over the web, the Razer kishi is a must-have accessory for anyone who wants to play their PlayStation or Xbox games remotely.
Razer enki
This has been taunted as the best gaming chair. For hardcore gamers, sitting for too long is the order of the day. So one has to be comfortable. With a wide, quilted faux leather seat and nice broad shoulders, you will feel both comfy and supported while gaming. The Razer enki also has a built-in lumbar arch for gamers who find them slouching over during those sweaty, intense sessions, fixing your bad posture in the process.
Razer seiren elite microphone
Being a streamer means being connected to your audience from your own unique perspective. This top of the range dynamic microphone does you proper justice as a streamer.
Logitech G203 lightsync gaming mouse
There are plenty of affordable gaming mice at the moment but if you want a top performer you could grab one of these babies. This is an all-around performer, delivering a stable and consistent package and also is the best cheap gaming mouse today.
Turtle Beach recon 200 generation 2
Powered by a rechargeable 12-hour battery, the Recon 200 Gen 2 multiplatform gaming headset delivers powerful, amplified audio, and can keep going without power in passive mode.
Nintendo Switch OLED
With this console, games feel and look pretty when playing in handheld mode and tabletop mode. The Nintendo Switch OLED is the fourth major release in the Switch generation of consoles. It comes packed with removable Joy-Cons.
Related Topics