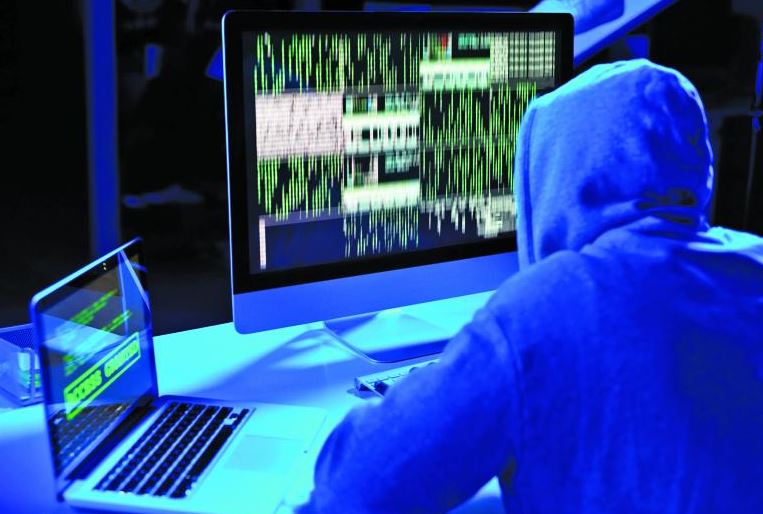 Gaming technology has been getting smarter by the day and this can be seen in the booming industry that is E-Sports.
Online gaming has become one of the largest sports in the world in terms of viewership, to an extent that now we have some universities offering full-ride scholarships for their E-sport teams.
While a thriving gaming industry opens many doors for businesses, it also brings with it growing fraud threats.
Gaming platforms are becoming increasingly attractive to fraudsters because they keep multiple payment credentials on file, permit relative anonymity, and lack the relevant regulatory requirements and Know Your Customer checks.
Gamers are vulnerable to fraud and some do not even notice they have been hacked, giving cybercriminals enough time to make fraudulent purchases using the victim's details.
Recently, players of online video games such as 'Roblox', 'Fortnite' and 'Fifa' were warned to watch out for scammers, amid concerns that gangs were targeting the platforms.
The most common type of fraud is Account Takeover (ATO), where fraudsters hide behind real accounts to engage in abusive behaviour; like posting spam and scams.
A good example was in 'League of Legends,' where players complained of accounts being used to send spam messages with offers of free skins and Riot Points.
The hacked account sends a link that, when clicked, prompts a player to input their username and password to receive the content; instead, the player's information is phished, potentially opening up their account to be taken over as well.
As technology gets smarter, fraudsters are working tirelessly to beat the system.
This has seen them develop fishy websites that offer game-related tips and cheats. Once you download their products they install some variation of spyware and once these are on your computers it is difficult to remove them.
Fortunately, these scams are some of the easiest to avoid. When you are downloading a new programme or game or application, make sure you are getting it from the official source.
A study by RUSI, UK's leading defence and security think tank found that online games, especially massive multiplayer online role-playing games, have long been suspected as offering fraudsters the opportunity to launder money.
One of the key factors enabling laundering via online games is that virtual, in-game items sometimes have a real-life value outside the game.
In a move to combat money laundering, Valve (a video game publisher and digital distribution company) who ranks 'Counter Strike' among its most popular titles, banned the trade of containers keys that are used to obtain in-game items.
This is because nearly all key purchases on the marketplace are believed to be fraudulent.
What precautions should one take?
When purchasing a game always purchase from the official website and be aware of malicious links that redirect you to third party websites.
One should never share personal information, identifying data, or account information online.
Do not respond to emails or direct message requests asking for your banking, financial or personal information.
Use a strong password for the game login. A strong password is one that is difficult to guess and includes a combination of uppercase and lowercase letters, plus numbers and symbols.
Use two-factor authentication. This means that you and anyone else trying to access your account will need two pieces of identification to log in — usually your password and phone number.
And never click on any links asking you to reconfirm your password. Instead, delete any email that asks you to update your login information.
Related Topics