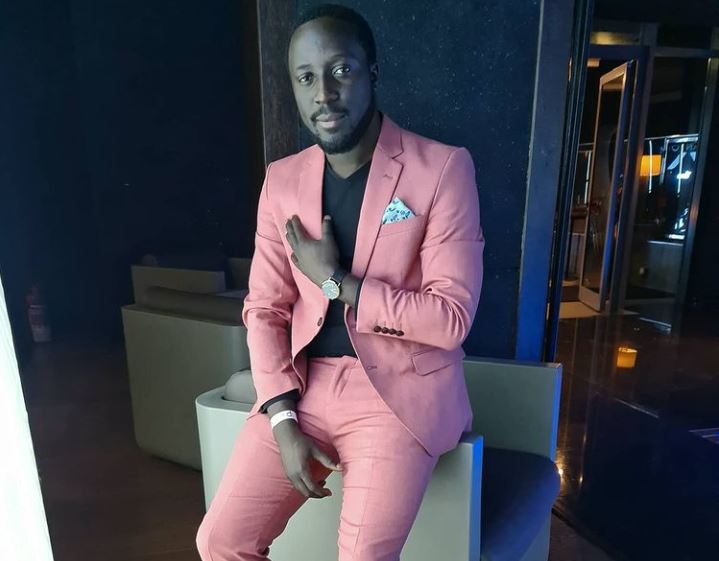 'Alela', a short film by Kenyan filmmaker and director Enos Olik, is set to premiere after a special screening over the weekend.
The film is a collaborative venture by Eop Films, a production company, and Canon Central and North Africa.
The short clip was intended to show the image clarity and capability of the Canon C-70 camera while promoting African fashion and up-and-coming modelling talent.
"Canon was launching this new camera, and I came up with the idea to showcase how it works through a fictional story. The story follows three girls as they strive to join the highly competitive fashion industry," Olik told The Standard in an interview.
He added that the four-minute clip features sights and sounds from Lake Elementaita. It also showcases styling by fashion stylist Brian Babu, famed for his work on the stars at Sol Generation records, singers Nameless and Wahu among other celebrated names.
"We captured exceptionally beautiful images during filming. I hope to inspire up-and-coming models and stylists to pursue their dreams relentlessly through this short film," Olik said.
'Alela' will be released to the public online via YouTube and social media after the movie festival season.
Olik added that the cast is young and comprises local budding high fashion models, promising fresh faces and new talent.
Fuadi Mbigi, the assistant director of the film, said the film would be submitted to all film festivals for which it will be eligible.
"The film should serve as inspiration to all those working hard to make it in the streets; to know that they can start small and grow, just like the girls in the film who take the first step by taking photographs for their modelling portfolios," said Mbigi.
He added that the Eop Films team was working on other projects. Further, a local television show dubbed 'Famous' will be released next week to Showmax video subscription service.
"Alela will be submitted to as many film festivals as possible since we want it to be properly exposed. 'Famous' on the other hand is in production and ready for release," said Mbigi.
Thrilling experience
Faith Kagendo, a model who acts on the short film, lauded the experience of working on 'Alela' as a thrilling one.
"It's the first project where I've shot at several locations- challenging but totally worth it. Filming for the high fashion short film has been one of my best working experiences yet," Kagendo said.
"I was honoured when Canon engaged me to try out their new Cinema Camera the Canon C70 before it was launched to the world. I gathered a few friends and shot the entire short film with it and it was amazing. We will be releasing the short film soon to the world," the film's director Enos Olik wrote on his Instagram account after the special screening.
Public figures and colleagues in the local entertainment scene were quick to congratulate the film-maker, including actress Sarah Hassan, media personality Manasseh Nyagah and actress Neomi Ng'ang'a.